The pandemic and green money management
During the COVID-19 pandemic, the Earth has restored her beauty due to the drastic reduction in econ...
/sites/web/common/images/blog/mr-chin/go-green-after-coronavirus.jpg
youtube
Blog
Blog: author: mr chin
Blog: life events
Blog: financial tips
Hot
17/07/2020

The pandemic and green money management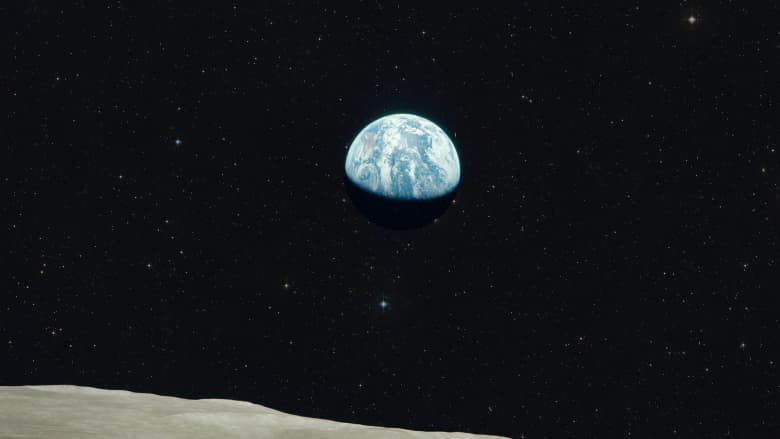 A while ago I came across some internet pictures of the Earth taken by NASA. Many scientists were amazed as they had never seen the Earth in such a state. COVID-19 had paused economic activities dramatically, resulting in cleaner water and air as the earth recovers its natural beauty.
Mankind has been faced with many challenges: global warming, environmental pollution, food shortage, ageing population and energy crisis. The latest outbreak has prompted us to rethink about the need to accelerate economic transformation and move towards a low-carbon, low-emission and sustainable direction.
Cultivate green financial habits and lifestyle
No good deed is too small. In fact, the future of our planet hinges on every little step we take today to incorporate "green" thinking and values into everyday life. You may find inspiration from these green financial management and lifestyle tips to save money and build up a "reserve" for our planet that will eventually benefit you and the future generations.
Green financial management:
When managing your personal finances or investments, instead of just focusing on the conventional financial data, you should also consider the ESG (environmental, social and governance) factors to seek growth opportunities and manage the risks. In fact, sustainability, including climate change and social issues, is not only a growth driver for a company or investment, but also a significant risk.


Green consumption:
Shop less, buy only what you need, and choose products or services that have less environmental impact. Try to reuse more and avoid using plastic or disposable products. Always bring a handkerchief, utensils and shopping bag when you go out.


Green Home:
You can save money and energy by using energy-efficient appliances, turning off appliances that are not in use, and turning off the faucet properly.


Green Diet:
Go for a low-carbon diet. A meal with more vegetables and less meat is equally tasty and healthy. You should cook just enough food for everyone to minimise food waste.


Green Transport:
Driving a car means that you have to pay for parking and petrol. Hong Kong has a well-developed public transport system, so you can take public transport or even walk if the journey is short enough to reduce your carbon footprint. The cleaner air will give our health a strong boost too!
Read more:
Save more and sow the seeds for a greener future