5 financial considerations about sending your child study abroad
/sites/web/common/images/blog/mrs-chin/moneytips-studying-abroad.jpg
youtube
Blog
Blog: author: mrs chin
Blog: life events
Blog: financial tips
Hot
27/08/2020

5 financial considerations about sending your child study abroad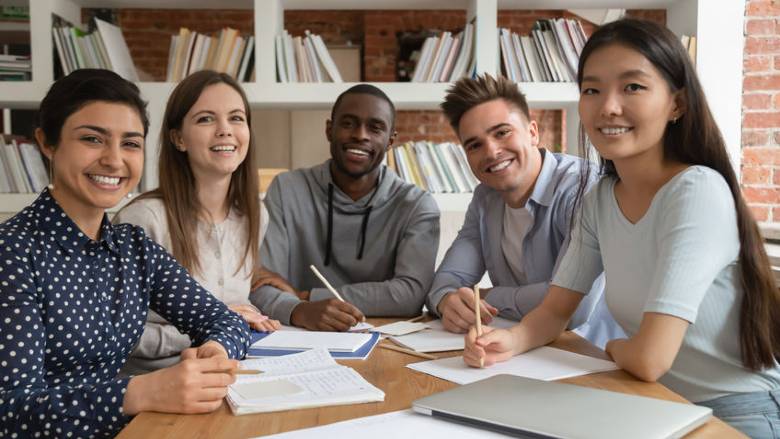 In recent months, a lot of my mommy friends are discussing whether they should send their children to study abroad in recent months. Studying abroad is a valuable life experience as it can widen your horizons and broaden your mind, but it can also be a challenging journey. While it is important to get your child emotionally prepared, the financial status of the family should not be overlooked.
Plan ahead financially
It is crucial to be financially prepared when you consider sending your child to study abroad as it comes with a big price tag: tuition fees, daily expenses and many other costs. You may use IFEC's Study Abroad Budgeting Worksheet to estimate how much is needed.
This Worksheet lists out all expense items, such as tuition (including application, programme and registration fees), and pre-departure expenses (including books and class supplies, PCs, medical insurance, car rental and airfare). The Financial Support category includes scholarship, allowance from parents and student loans. The worksheet gives you a clear overview of all Financial Support items and Expenses, and helping you to assess your financial readiness.
5 financial tips for overseas education
In addition to preparing the budget and funds required, you should also consider the followings before sending your child abroad.
1. Don't pressure your child
You should discuss and reach a consensus with your child beforehand. If you are not moving abroad with your kid, make sure he or she is fine to be on his/her own overseas. You should also let your child choose the subjects according to his/her interests, ability and career plan; otherwise, you may run the risk of your child giving up half way, and end up wasting your money and damaging your relationship with him/her .
2. Know the costs
The tuition fees and expenses may vary between programmes even within the same university. Therefore, you should study the information carefully. If you prefer using an overseas education agency, always pick a reliable and reputable one by seeking advice from friends or looking up testimonials.
3. Keep trace of exchange rates
Once you have decided on the school, you should pay attention to the local current exchange rates. To minimize your exposure to forex risks, buy the local currency at different time points based on your financial position.
4. Get your child involved
The annual cost of studying abroad goes from $200K - $300K, and it can be a huge financial burden to some families. So it is a good idea to involve your child in the planning process. The aim is not to push him/her into studying harder, rather it is about educating him/her about the role of each family member and how a shared family goal is achieved through joint efforts.
5. Remind your child to be financially responsible
Even if you are wealthy, you cannot always say 'yes' to every request of your child . You should teach your child, while studying abroad, to spend within his/her means and have some fun (but not too much). Do encourage them to manage their daily expenses and make adjustments when needed.