Understand the ESG challenges of a company
An ESG (environmental, social and governance) report or sustainability report gives investors a bett...
/sites/web/common/images/blog/mr-chin/esg-companies-key-issues.jpg
youtube
Blog
Blog: author: mr chin
Blog: investment products
Blog: financial products
Blog: financial tips
Features-InvestmentPortal
18/11/2020

Understanding the ESG challenges of a company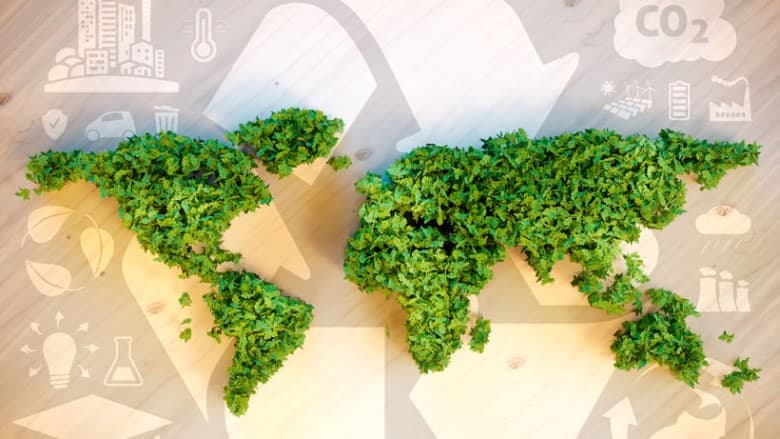 ESG (environmental, social and governance) reports or sustainability reports allow investors to have a better understanding of a company's sustainability development and potential ESG challenges.
The purpose of ESG reports is mainly to disclose ESG challenges that may have substantial impact on the company. When developing ESG reports, companies are largely bound by frameworks such as the HKEX's "ESG Reporting Guide", as well as reference to widely-adopted international reporting standards, such as Global Reporting Initiative (GRI) standards, ISO 26000 Guidance on Social Responsibility, and the United Nations' (UN) Sustainable Development Goals (SDGs).
Listed companies may adopt the UN SDGs and standards set by the Sustainability Accounting Standards Board (SASB) when conducting materiality assessments on ESG.
The UN's SDGs
In 2016, the UN established the SDGs to encourage collective efforts by global citizens in addressing various problems and challenges by 2030, including poverty, inequality, climate change and environmental degradation. Today, there are 17 SDGs. In recent years, some listed companies would make reference to SDGs when preparing ESG reports, aligning their sustainability goals with them to identify ones relevant to their businesses. The SDGs may also provide a critical framework for post-pandemic recovery, leading to greener and more inclusive economies, and resilient societies.
The SASB Materiality Map
The SASB Materiality Map encapsulates five sustainability dimensions namely environment, social capital, human capital, business model and innovation, and leadership and governance, under which 26 relevant sustainability topics across different industries and sectors are identified. Through the SASB Materiality Map, companies and investors are able to identify sustainability challenges relevant to the operations and financial performance of their businesses.
Unlike financial statements, there is no standardised framework for developing ESG reports, so it may take some time for investors to familiarise themselves with such reports. The ESG reports of different companies may vary quite a bit. As every business is different in their scope of business, operations and locations, different ESG matters will be disclosed in their respective reports.