A licensing regime for virtual asset service providers is expected to be impleme
A licensing regime for virtual asset service providers is expected to be implemented in 2023…
/sites/web/common/images/blog/mr-chin/regulation-and-protection-of-virtual-assets.jpg
youtube
2022
blog
Blog: author: mr chin
virtual-asset-features
virtual-asset
Blog: market news
Blog: financial tips
Hot
25/11/2022

Regulation and protection of virtual assets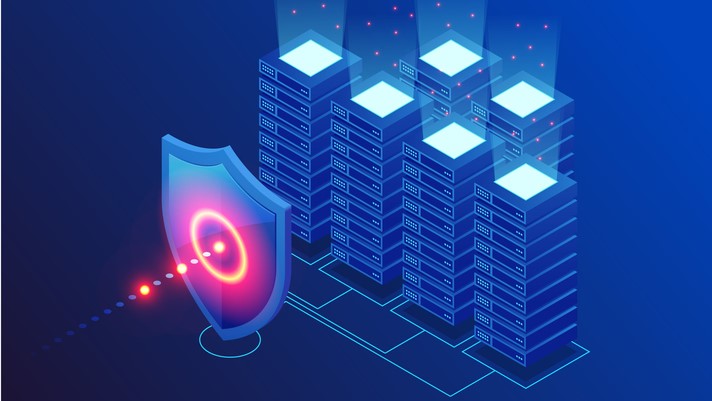 The government recently issued a policy statement on the development of virtual assets in Hong Kong. One of the focuses was the proposed licensing regime for virtual asset service providers (VASPs).
One of the main risks of trading virtual assets comes from trading platforms. Incidents of hacking, theft, and even bankruptcy and closure are not uncommon for virtual asset exchanges. FTX filed for bankruptcy protection, becoming one of the notable events on the virtual asset market recently. Besides, Voyager and Celsius, two major exchanges filed for bankruptcy in July this year, as a result all their customers' funds are frozen, and it is unsure whether the funds can be fully recovered.
In fact, many virtual asset exchanges may not be regulated, and may have disclaimers to discharge responsibility even if they lose investors' virtual assets. In the event of exchange closure, cessation of operations, frauds, breach of contract, thefts or cyberattacks, investors may lose all virtual assets deposited. If these exchanges have no connection with Hong Kong, investors may have no place to file their complaints, and find it difficult to recover their losses.
Investor protection under the licensing regime
Virtual assets investors should be properly protected. The proposed licensing regime for VASPs also puts stress on investor protection.
Upon implementation of the licensing regime, virtual asset exchanges who would like to operate in Hong Kong will have to apply for a licence from the Securities and Futures Commission (SFC) and meet relevant licensing requirements, including those on investor protection.
They should protect clients' assets properly. These include storing at least 98% of their clients' virtual assets in "cold wallets" to prevent them from theft by hackers; taking out insurance and holding clients' assets on trust to ensure that clients' assets are segregated from exchange assets.
In terms of cyber security, they should effectively manage and adequately oversee the design, development, application and operation of trading systems and custody infrastructure.
They should also prevent market manipulations and unlawful activities, such as spoofing, which means scammers substantially buy and sell virtual assets to drive up or down their prices, so as to create the illusion of demand to lure other investors into trading.
Other investor protection requirements include the "know your client" requirement, anti-money laundering practices and counter-financing of terrorism.
The proposed licensing regime for VASPs is expected to be implemented in 2023. As more retail investors consider virtual assets as a vehicle for asset allocation, SFC will conduct a public consultation on whether licensed virtual asset exchanges should be restricted to providing services to professional investors only.