Trading Hong Kong Stocks in RMB: HKD-RMB Dual Counter Model
The "HKD-RMB Dual Counter Model" will be launched on 19 June to allow investors to...
/sites/web/common/images/blog/mr-chin/hkd-rmb-dual-counter-model.jpg
youtube
2023
blog
Blog: author: mr chin
Blog
Portal-Investment
Hot
27/06/2023

Trading Hong Kong Stocks in RMB
HKD-RMB Dual Counter Model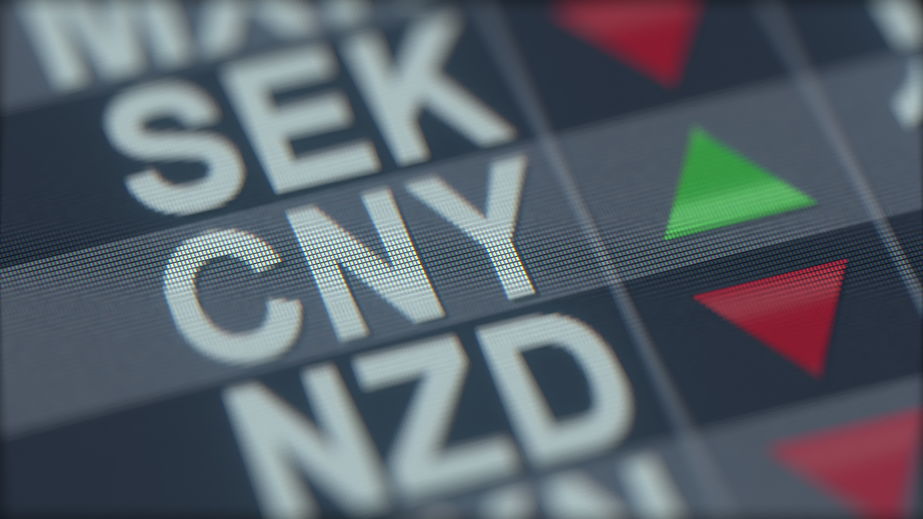 Investors trade Hong Kong stocks, A-shares and US stocks in Hong Kong dollar (HKD), Renminbi (RMB) and US dollar respectively. However, we should not be surprised if they are going to trade Hong Kong stocks in RMB.
The HKD-RMB Dual Counter Model ("Dual Counter Model") to be launched in the securities market in Hong Kong on 19 June will allow listed companies to set up a RMB counter in addition to the HKD counter. This Dual Counter Model will further enrich the RMB investment choices in Hong Kong.
The list of securities with both HKD and RMB counters (Dual Counter Securities) would be updated by HKEX and published on HKEX website from time to time.
Dual Counter Market Making (DCMM) Programme
Like other RMB products, stocks traded under the RMB counter are denominated in RMB. The price of the RMB counter will be decided by supply and demand. There may be a price difference, adjusted by exchange rate, for the same stock between the HKD and RMB counters. As such, HKEX will introduce the DCMM programme to offer continuous price quotes for the RMB-counter securities, in order to provide liquidity and minimising the price discrepancies between two counters for Dual Counter Securities designated by HKEX.
Inter-counter Trading
Under the Dual Counter Model, securities are interchangeable between the two counters for trading or settlement purposes. Therefore, we may conduct inter-counter trading, i.e. buying a stock in one counter and selling the same quantity on the another counter. If necessary, such inter-counter trading can be carried out within the same day.
Investors interested in inter-counter trading should consult their intermediary on the relevant service arrangements, such as the processing time, fees and risks for transferring securities between counters. Some intermediaries may not provide inter-counter trading services for business consideration.
Different Counters, Same Rights
As securities under the two counters are of the same class, shareholders of these securities shall be entitled to the same rights, including the right to share the company's profits and to vote on its corporate actions. For dividend distributions, the company may offer different currency options, such as RMB and HKD.
Those who wish to trade Dual Counter Securities should check with their intermediaries for the relevant trading and settlement arrangements, especially the payment arrangements for the fees, levies and stamp duties associated with the RMB counter.