Bitcoin futures
Bitcoin, other cryptocurrencies or related derivatives are all high-risk items. They are…
/sites/web/common/images/blog/mr-chin/bitcoins-meet-futures.jpg
youtube
2017
virtual-asset
Blog
Blog: author: mr chin
Blog: market news
Blog: investment products
13/12/2017

Bitcoin futures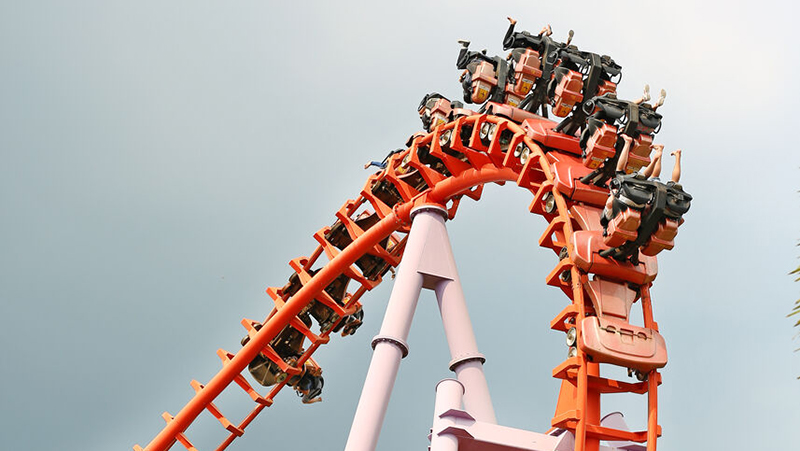 I read in recent news that the Chicago Board Options Exchange (CBOE) and the Chicago Mercantile Exchange (CME) rolled out Bitcoin futures on the 10th and 18th of December. These two exchanges are regulated by the Commodity Futures Trading Commission of the U.S. and are authorised by the Securities and Futures Commission (SFC) of Hong Kong to offer automated trading services. Hong Kong investors may be able to trade Bitcoin futures via the intermediaries of these two exchanges.
I have briefly discussed the risks of Bitcoin previously (see Five things to know about Bitcoin). Simply put, Bitcoin is not backed by any government, bank, issuer or tangible assets. In Hong Kong, Bitcoin is not legal tender but a virtual asset. Trading in Bitcoins and other "cryptocurrencies" may involve various risks, including high volatility, inadequate liquidity and potential market manipulation behaviour.
Futures are contracts of derivatives that involve leverage. Generally, investors may buy or sell them with a margin deposit, which only partly covers the value of the contract. This kind of leverage can increase the size of a gain or a loss. The speculative nature of Bitcoin, together with the leverage effect of futures, could exacerbate the aforementioned risks.
On top of the two U.S. exchanges mentioned, cryptocurrency futures and other related investment products, such as options, swap contracts and contracts for difference (CFD), may be sold to Hong Kong investors by certain unregulated cryptocurrency trading platforms. If the products are traded as a "futures contract" or "securities" as defined under the Securities and Futures Ordinance, trading platforms that provide such services before obtaining a licence or authorisation from the SFC may have violated the law. Furthermore, some trading platforms may be operating completely outside of the jurisdiction of the SFC. In the past, some cryptocurrency trading platforms closed down or were invaded by hackers; clients' assets have also been stolen or misappropriated. Investors should therefore be extra vigilant about these risks.
Bitcoin, other cryptocurrencies or related derivatives are all high-risk items. They are especially risky when traded on unregulated trading platforms. Investors must understand the features and risks of the products thoroughly before making any investment decisions. They should also carefully consider their own risk tolerance.