Facilitate climate finance with green bonds
Financing plays a key role in addressing climate change. The green bond market can finance projects…
/sites/web/common/images/blog/mr-chin/facilitate-climate-finance-with-green-bonds.jpg
youtube
2022
blog
Blog: author: mr chin
Features-InvestmentPortal
Blog: financial tips
Blog: market news
Latest-InvestmentPortal
Hot
21/09/2022

Facilitate climate finance with green bonds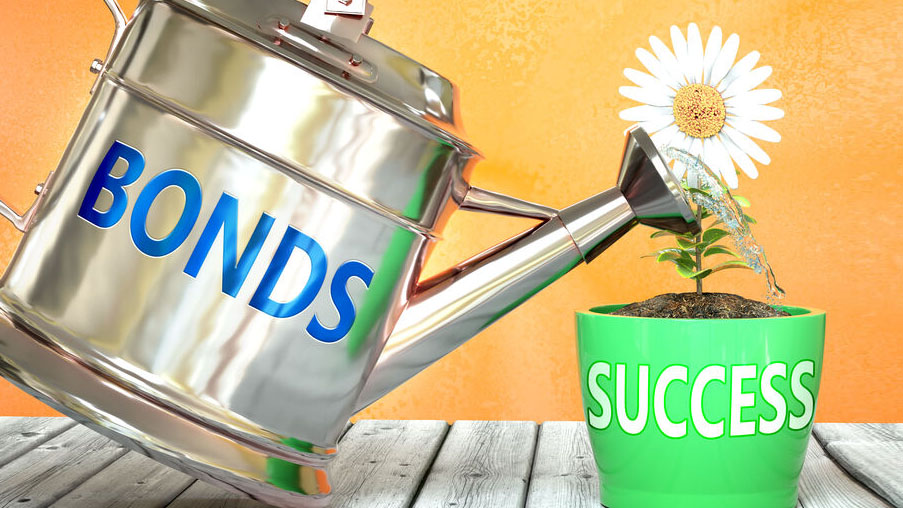 We should spend money wisely. In addition to adopting new technologies, we can also help combat climate change by putting our money to good use and diverting money towards low-carbon, sustainable, and climate-resilient investment plans, products, and businesses. This is the purpose of issuing green bonds.
Financing plays a key role in addressing climate change. The goal of the Paris Agreement is to stop the global average temperature from increasing by more than 2℃ by the end of this century. To achieve this goal, enormous amounts of money are necessary to develop a low-carbon economy.
Green bonds can finance projects that benefit the environment and climate. The world's first green bond was issued by European Investment Bank (EIB) in 2007, followed by the World Bank a year later. Since then, the green bond market has been growing fast. According to the Climate Bonds Initiative (CBI), the cumulative value of green bonds issued as of 2020 exceeded US$1 trillion, representing an annual growth rate of 95%. The issuance of green bonds was more than US$517 billion (2020: USD297 billion) in 2021, representing more than 70% y-o-y growth.
Issuers of green bonds can be governments, banks, the private sector, or even academic institutions. The HKSAR Government launched the Government Green Bond Programme in 2018 to finance green utility projects in Hong Kong. A retail green bond for retail investors was launched earlier under the programme. Have you subscribed to it?
Things to consider when investing in green bonds
Investors can help alleviate the impact of climate change by investing in green bonds. Like investing in other bonds, they should also consider the coupon rate, maturity date, issuer, and credit rating when investing in green bonds. They should remember that the credit ratings of green bonds are not necessarily good and that default risk may exist. As investors choosing green financial products probably want to contribute positively to the environment and climate change, they should pay attention to the fundraising purposes of the bonds, and look at the effectiveness of the green projects backed by these bonds from their regular reports, making sure that they have benefitted the environment and climate. Green bonds do not guarantee the effectiveness of their investment projects, and the results may fall short of investors' expectations.