Visiting the Money Advice Service and the OECD
In early November I spent the morning with Caroline Rookes, chief executive of the Money Advice Serv...
/web/common/images/resources/e-newsletters/dec2014/visit_s.jpg
youtube
01/04/2016

Visiting the Money Advice Service and the OECD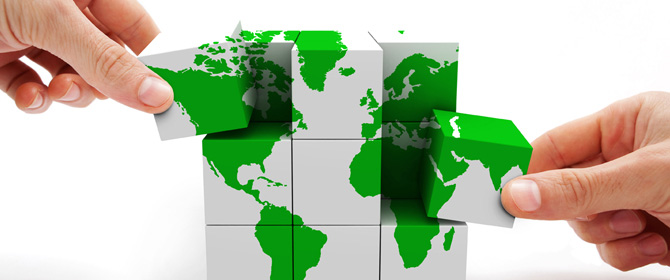 In early November I spent the morning with Caroline Rookes, chief executive of the Money Advice Service (MAS) in London and some of her team at the MAS. Recently the MAS launched a new draft of The Financial Capability Strategy for the UK. Going through the strategy with the authors was valuable in consideration of our intent to develop a Hong Kong strategy for Financial Literacy during 2015.
Caroline offered me access to two key pieces of research - the 'Action and Financial Capability trackers', both of which we will consider carefully in regard to Hong Kong implementation.
After visiting MAS I spent three days at the OECD participating in an International Network of Financial Education (INFE) meeting and a symposium on research to advance financial literacy. Representatives from over 50 countries were present at the meetings. The INFE includes members from 71 economies. Members usually are from a nation's core or autonomous government entity focused on increasing financial literacy of a population. Most people present are either from a central bank, a finance related regulator or a group separate from core government like the Investor Education Centre of the UK's MAS.
Several representatives referred to a focus on moving from increasing the financial knowledge of their population to considering the skills, attitudes and motivations regarding money in their respective populations. In theory when knowledge is aligned with the right skills, attitude and motivation there is more chance that an individual will make an informed decision regarding a money related issue - ie exhibit ideal financial behaviour.
It was also clear that similar groups in most countries continue to display a lower level of financial literacy than other demographic groupings. Across the world women, youth, older people, immigrants and those with lower levels of education and income consistently display lower levels of financial literacy compared to others.
I am a member of an INFE sub-group focused on long-term savings and investments (LTSI). At this meeting we considered two reports. The first is a global review of current research and literature on LTSI, which shows the clear positive impact of some workplace financial education programmes. The second report regards financial education for retirement planning.
Developing contact with representatives from countries in the same region as Hong Kong was a very useful aspect to attending the OECD meetings. I was able to understand much more about the similarities to Hong Kong and the challenges faced by Japan, Thailand and Malaysia which was particularly useful.
I have returned with a range of new resources for the IEC team to consider. The input will be absorbed as we develop both the Investor Education Centre strategy and Hong Kong Strategy for Financial Literacy in coming months.
David Kneebone
IEC General Manager