Financial education efforts in Hong Kong: case examples
To educate the public with correct concepts on insurance ...
youtube
31/08/2020

Financial education efforts in Hong Kong: case examples
The Hong Kong Federation of Insurers (HKFI)
To educate the public with correct concepts about insurance and help them understand how insurance operates, HKFI published the "All you need to know about insurance" book series, setting out the basic principles of insurance, how it works behind the scenes, the important role it plays in our daily lives, various types of life and medical insurance products and the kind of protections provided. In addition, book sharing sessions were conducted and were well received.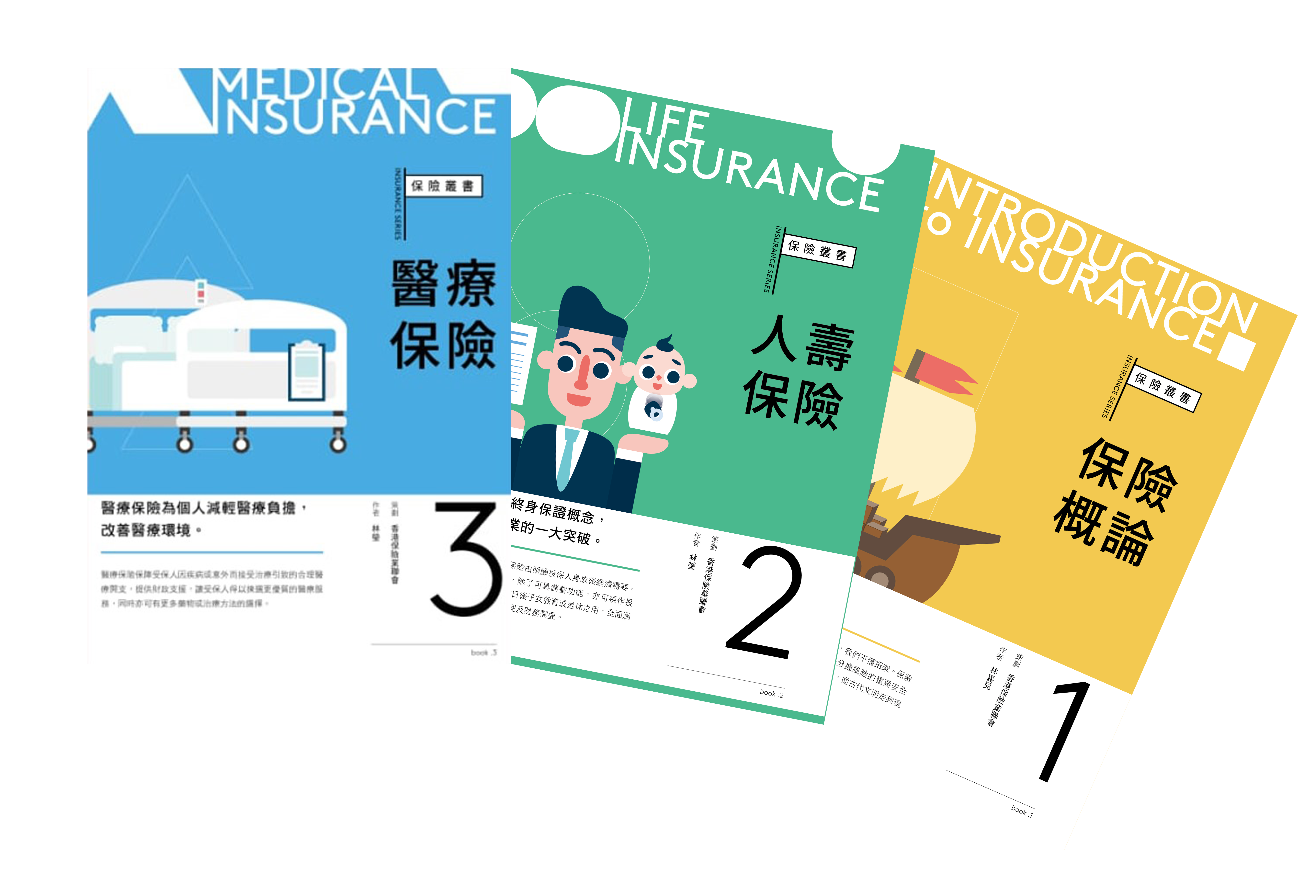 The HKFI has also published a series of educational videos with animation effect and hilarious dubbing broadcasted on different social media and digital platforms, while it continues sharing insurance tips on traditional media channels. It also engages popular KOLs to share their experience on insurance on their Facebook Fans Page.
Association of Certified Accountants (ACCA) Hong Kong and CFA Institute
Both ACCA Hong Kong and CFA Institute recognise investor education as an essential component of investor protection.
The two organisations have co-organised investment conferences to support the Hong Kong Money Month campaign and the World Investor Week. Both organisations have also jointly produced a series of reports, 'Sector Analysis: A framework of investors', which detail a framework for analysing the investment fundamentals of industries.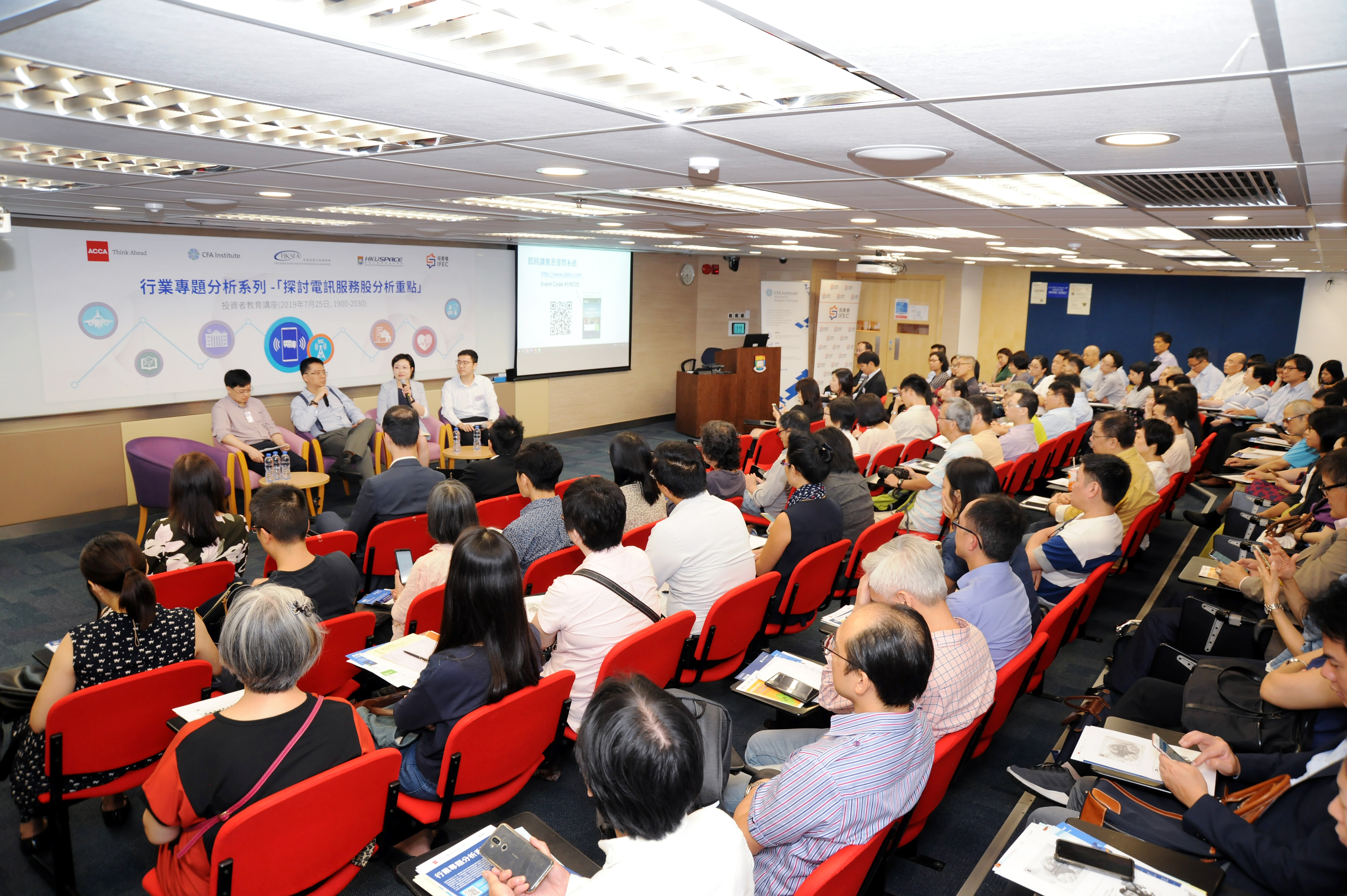 Since 1999, ACCA Hong Kong has been advocating smart tax filing by organising Free Tax Advisory Services to assist the public with tax filing. Each year, ACCA members would provide voluntary assistance to the public in completing their Tax Return – Individuals.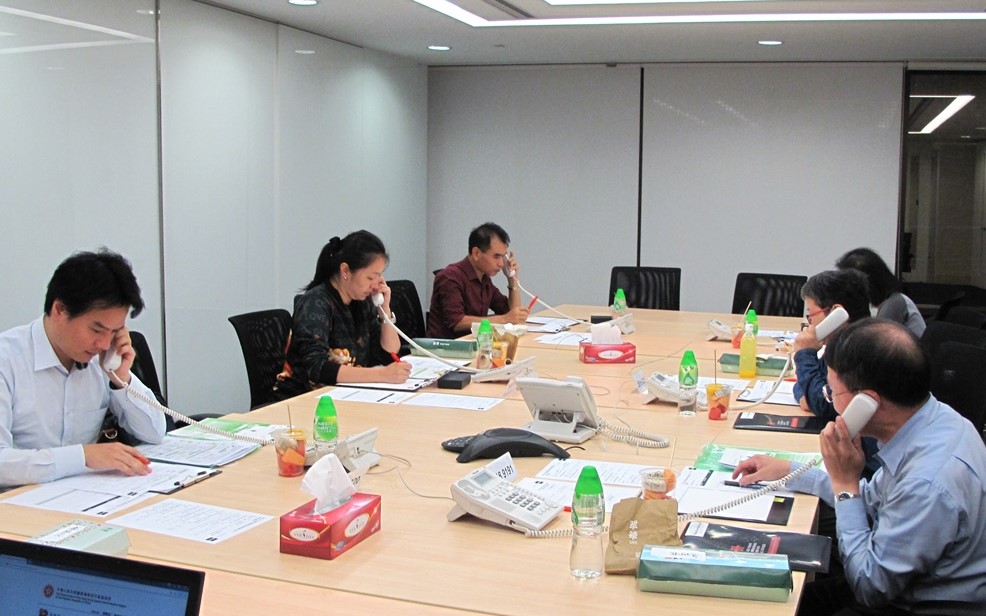 CFA Institute has made available an online portal Asia-Pacific Research Exchange (ARX), sharing research findings by financial professionals on finance and investment-related topics and trends. In addition, the local CFA membership, CFA Society Hong Kong, manages a Cantonese radio show CFA Control Room featuring interviews with investment professionals.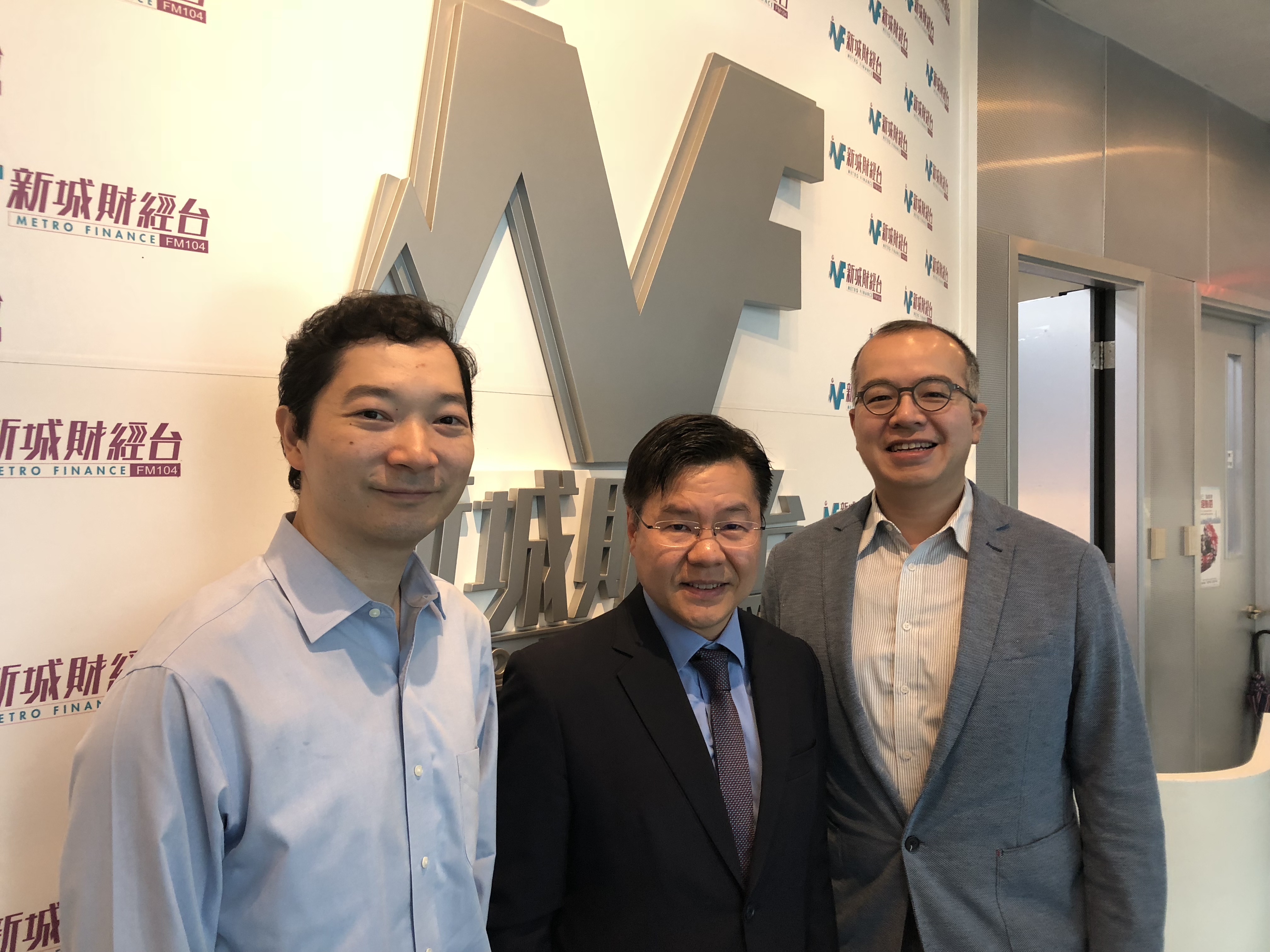 Hong Kong Exchanges and Clearing Limited (HKEX)
HKEX promotes financial literacy in the community and helps retail investors make better informed financial management decisions. In June, the HKEX Foundation launched the Charity Partnership Programme to further promote financial education programmes in the community, as well as support other impactful initiatives addressing social and environmental causes.
HKEX believes that promoting financial literacy is not only a social responsibility but also a critical part of its goal to progress financial markets and the communities they support, as financial empowerment contributes to the overall stability and long-term health of both financial systems and society as a whole.