Disciplined investment strategy in the 2019 bearish market
As markets had expected, the U.S. Federal Reserve raised its benchmark interest rate a quarter-point...
/web/common/images/resources/hot-topics/disciplined-invest-strat-2019bearishmkt_s.jpg
youtube
Hot topics
Latest-InvestmentPortal
Article
21/12/2018

Disciplined investment strategy in the 2019 bearish market
As markets had expected, the U.S. Federal Reserve raised its benchmark interest rate a quarter-point on 19 December 2018 but the Fed officials now forecast two hikes next year, down from three rate raises previously projected. So far this year, the Federal Reserve has raised the Fed rate by one percent with the four hikes in 2018.

Impacted by the China-US trade war, the investment market fell from its peak in 2018. Hong Kong stocks climbed to a high with Hang Seng index reaching 33,000 in the beginning of year, but reversed and tumbled to around 24,600 near the end of October, a fall of more than 25%.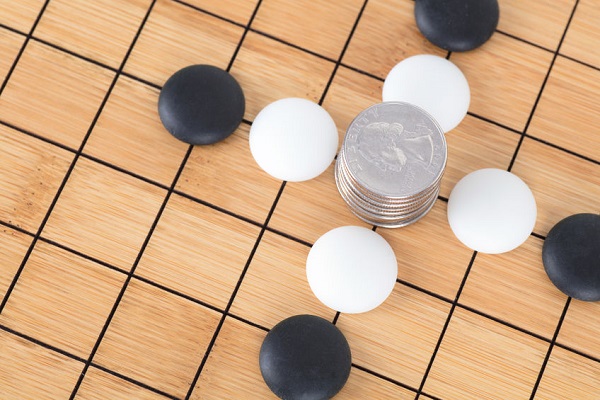 Watch the outcome of the 90-day truce
The China-US trade war began in March this year with news of developments in relations to the issue weighing heavily on the market sentiment. A 90-day truce was agreed after the Xi-Trump summit in the beginning of December, and the US announced that the ceasefire would last until 1 March of 2019. It is expected that the two countries will seek to reach agreements on key issues including trade tariffs, technology, intellectual property and cyber security during the 90-day discussions.

Though tensions may have eased for now, investors should not rely on the hope that the two countries will solve all issues within 90 days. The levy of tariffs have often been used as weapons in trade disputes. Up till now, the US has imposed 25% and 10% tariffs respectively on US$50 billion and US$200 billion worth of Chinese goods, whereas China has imposed 25% and 5-10% tariffs respectively on US$50 billion and US$60 billion worth of American goods. US is holding off on raising the tariff rate on US$200 billion of Chinese goods from 10% to 25%, but the tariffs currently in place will still remain. These tariffs from both countries cover a wide range of goods and industries, and its impact on the real economy is expected to be felt next year.
Stay disciplined when investing in stocks
It is expected that the China-US trade war will remain a major factor affecting investment markets. The dip of the US-five year treasury yield below that of the two-year and three-year rates is a signal of a coming US recession and represents additional uncertainty in the market ahead. This may also influence the pace of rate hikes by the Federal Reserve next year. As the stock market becomes increasingly volatile, investors should be cautious and observe the disciplines set out below.
Be careful when snapping up 'cheap' stocks As the market slides, the high valuations enjoyed by certain stocks previously have fallen in line with their share prices. In terms of their price-earnings ratio and dividend yield, some may find that the current valuations of many stocks are cheap and attractive. However, be very careful when picking stocks in a falling market. You should consider whether the decrease in valuation reflects fundamental changes. In evaluating the valuation of the market and individual companies, take into account the outlook of global economic growth and the strength of corporate earnings.
Don't make speculative investments based on news For more than half a year, we have seen global stock markets swinging up and down following news of the China-US trade war, even with intraday reversals in some cases. Undoubtedly, political events may affect investment markets, but politics is ever changing and difficult to predict. Speculating on the trade war is just like gambling, which involves extremely short-term trading and exposure to huge risks.
Do not trade on margin Investment risk increases when the market fluctuates. Trading stocks on margin will increase investment risks substantially. Using derivatives such as warrants or callable bull/bear contracts to bet on a rebound or short-term volatility may result in a total loss of your principal.
The investment markets of this year and the last year are like two different worlds. Avoid second-guessing when investing. Especially in a bearish market, it is important to be exercise discipline and cautiousness when sailing in rough waters.
21 December 2018