Manage My Finance Programme
In an IEC survey in October 2015, more than 60% of working adults said they experienced financial st...
/web/common/images/stakeholders/partnership/manage-my-finance_s.jpg
youtube
Portal-Programmes
Article
01/04/2016

Manage My Finance Programme
According to an IEC Survey*, over 80% of young working adults in Hong Kong face personal financial hurdles and more than 60% have trouble covering their expenses. This is understandable as young people often have many financial challenges when they get their first wage packet, such as how to repay education loans, manage credit card repayments, choose MPF funds and save money to attain important financial goals.
In response to this, we developed the "Manage My Finance" programme and collaborated with employers and training organisations to assist new-to-employment working adults manage their finances better. In the programme, topics such as day-to-day money management, basic steps of financial planning, credit management, insurance, investment and the MPF system are covered through a board game, case studies and discussions.

The programme can be embedded into a company's existing induction, wellness or training programmes. Interested employers and organisations are welcome to contact us at info@ifec.org.hk for more information.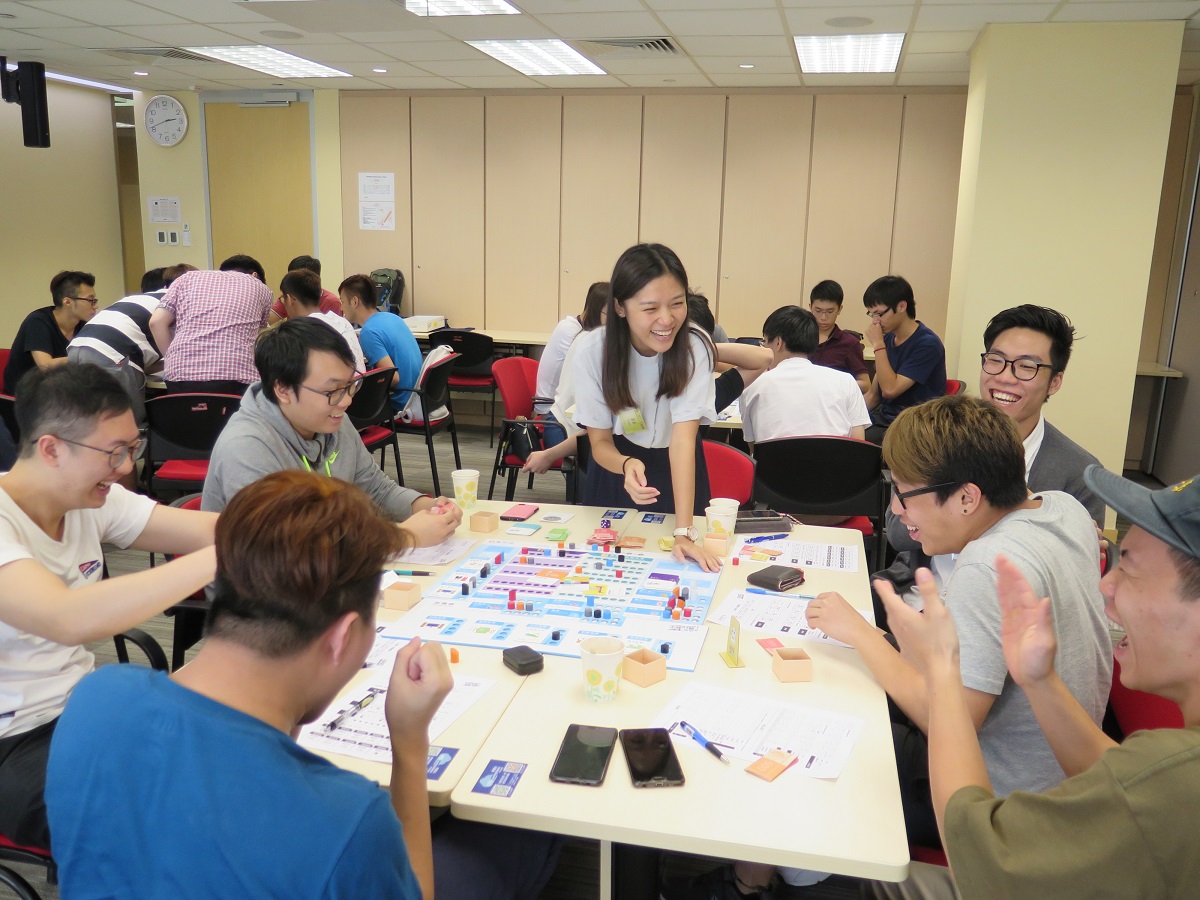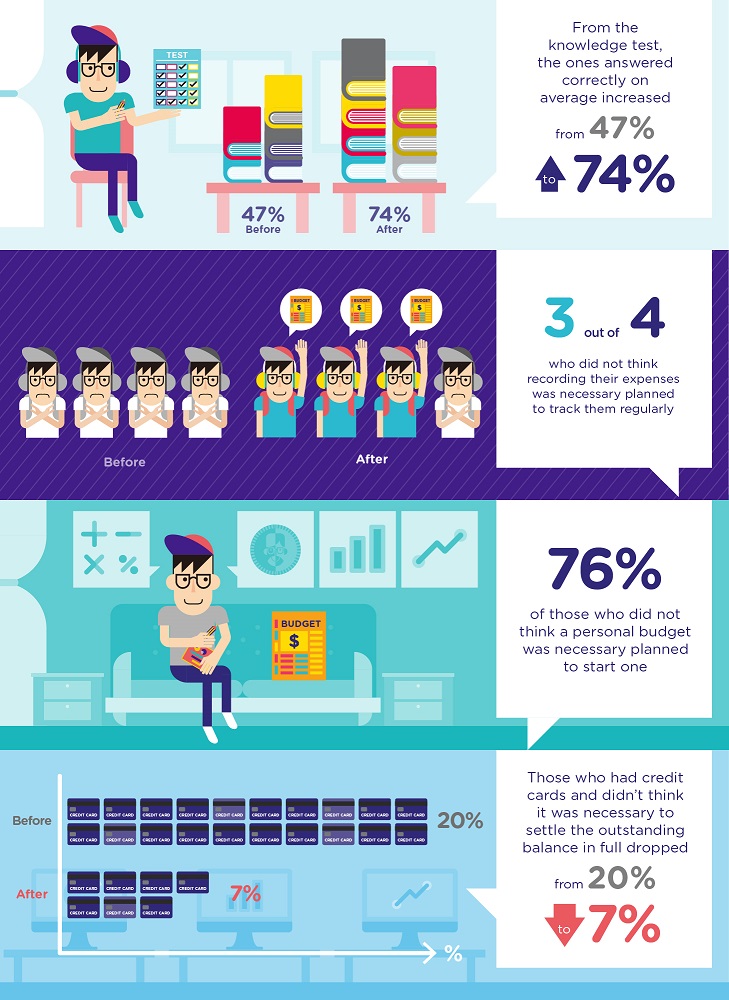 "The Manage My Finance workshop provided participants with practical tips and tools in financial planning. The specially designed experiential game simulated real life goal-setting and the decision-making processes at various life stages. All participants enjoyed the workshop and found it most practical and fruitful."

Ms Doreen SIU
General Manager-Reward Management, MTR