Are cryptocurrency trading platforms regulated?
One can choose to trade cryptocurrencies through local or overseas cryptocurrency trading platforms.
/sites/web/common/images/financial-products/fintech/ico-cryptocurrencies/cryptocurrency-trading-platform-s.jpg
youtube
Investment-YoungAdultsPortal
Hot
05/08/2021

Are cryptocurrency trading platforms regulated?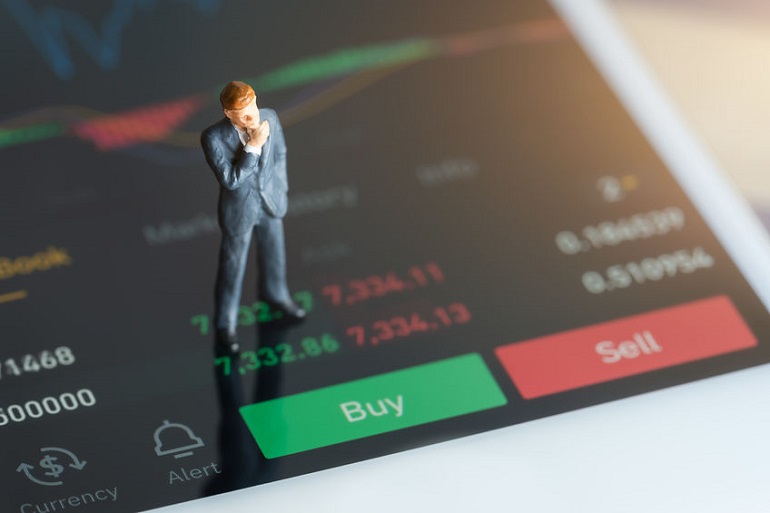 Cryptocurrencies are a type of virtual asset, but not fiat currencies nor generally accepted as a means of payment in Hong Kong. With no regulatory backing or support from any central issuers, cryptocurrencies are easily impacted by market rumours, news, or government actions, causing their prices to fluctuate greatly within a short window of time. Cryptocurrencies are regarded as highly speculative and high-risk products.
Learn more about cryptocurrency risks.

One can choose to trade cryptocurrencies through local or overseas cryptocurrency trading platforms, which are also known as crypto exchanges or crypto brokers. However, only a few of them are regulated.
Platforms offering securities virtual assets trading
In Hong Kong, securities tokens (such as stock tokens) may be considered as "securities" under the Securities and Futures Ordinance (SFO) and are subject to the regulatory remit of the Securities and Futures Commission (SFC). Virtual asset trading platforms which offer trading of at least one security token are required to apply for a licence from the SFC for Type 1 (dealing in securities) and Type 7 (providing automated trading service) regulated activities, and subject to regulatory standards comparable to those applied to licensed securities brokers and automated trading venues. According to the concerned licensing requirements, licensed virtual asset platforms can only provide services to professional investors. Due to the high level of risk, licensed virtual asset platforms cannot offer services to retail investors in accordance with the regulatory requirements.
Platforms offering non-securities virtual assets trading
However, virtual asset trading platforms providing crypto trading in non-securities virtual assets, such as Bitcoins and Ethereum, do not come under the purview of the SFC, since the traded products are not defined as "securities" under the SFO. As such, if investors encounter problems withdrawing cryptocurrencies or fiat currencies from their accounts on these platforms, the SFC may not be able to offer any help. Should more serious events take place, such as winding up or ceasing of operations, or if there are incidences of fraud, breaches or theft, investors may suffer a complete loss in cryptocurrencies deposited in these platforms.
Considerations for overseas cryptocurrency trading platforms
It is worth noting that some overseas cryptocurrency trading platforms may be regulated by their local regulators. Should transaction disputes arise, investors may need to seek help from and lodge a complaint with the relevant overseas regulators. However, as investors are physically in Hong Kong, seeking assistance overseas may be extremely difficult and inconvenient. Similarly, if the platform closes or ceases operations, investors may be fighting an uphill battle in submitting claims and seeking legal remedies.
Cryptocurrencies are high-risk products and thus not suitable for everyone. Without fully understanding their features and risks, do not jump on the speculative investment bandwagon. If you intend to use trading platforms for cryptocurrency trading or other related services (such as cryptocurrency debit cards), you should first do your research, make considered choices and understand the relevant risks.
To ensure orderly developments in the market and enhance investor protection, the HKSAR government proposes to establish a licensing system that covers dealing in both securities and non-securities virtual assets to fully regulate virtual asset exchanges. The public consultation exercise was completed in May 2021. Preparation for introducing the relevant bill to the Legislative Council is currently under way.
Learn more:
5 August 2021