Stock parking
Warehousing of shares or stock parking is a practice where a group of people lend their accounts to ...
/web/common/images/financial-products/investment/stocks/beware-of-manipulative-tactics/beware-of-manipulative-tactics_s.jpg
youtube
Portal-Investment
Article
07/11/2017

Stock parking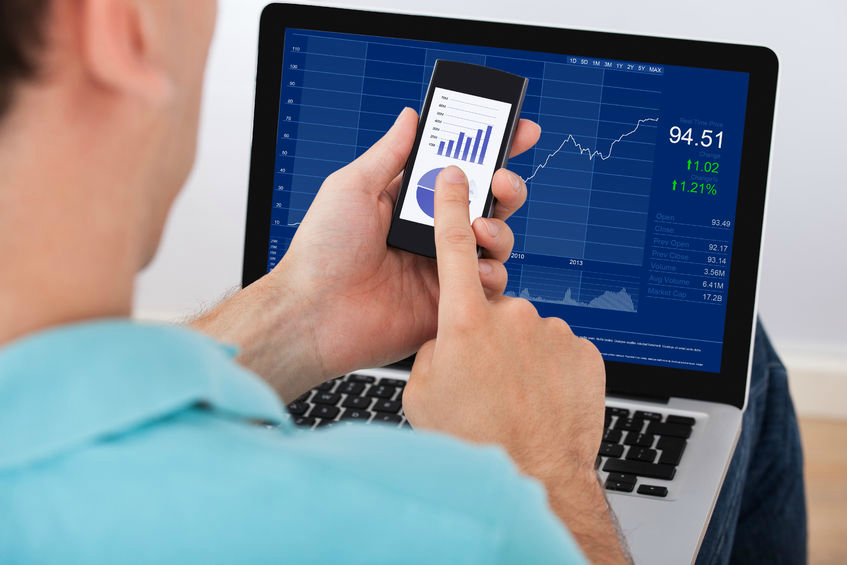 Warehousing of shares or stock parking is a practice where a group of people lend their accounts to someone to buy and hold shares, and this can be a tactic used by market manipulators to cloak their illegal and manipulative acts. Individuals who lend their account to market manipulators are regarded as "figureheads".
Stock parking can be a common practice for banks and other companies to hold custody of its client's assets. However, market manipulators abuse such practice to circumvent regulatory requirements or commit illegal acts. They usually compensate and pay these figureheads for the total control over the accounts, e.g. stock trading and giving instructions to vote on corporate actions.
Below are the common illegal acts involving stock parking.
Market rigging

Like playing a game of "ping pong", market manipulators buy and sell stocks with the figurehead accounts, or instruct figureheads with different brokers to buy and sell the stock. Thus, giving false or misleading illusion of inflating share price and turnover to induce retail investors to follow. Market manipulators then dump the stock at a high price.

Vote planting

Market manipulators will arrange for figureheads to vote accordingly in a shareholder meeting to secure approval for corporate actions such as rights issues with high subscription ratio and price discount or privatisations.

Circumventing regulatory requirements

Market manipulators make use of this practice to conceal their actual shareholding in a listed company to evade certain regulatory requirements, e.g. the requirement of making a general offer to buy the remaining shares in a company by individual holding shares of 30% or more.

Cornering of placing shares in GEM listing activities

In recent years, many placement-only GEM listings saw placing agents allocate a small quantity of shares to a number of retail investors in order to meet the minimum number of shareholders. This move, referred to as cornering of shares, results in shareholding that is highly concentrated in the hands of market manipulators. Market manipulators can thus make use of the figurehead accounts to manipulate the share prices upon listing, resulting in price surge to 10 times or even much more to lure retail investors into taking up such stocks.
The practice of trading and holding shares through figurehead accounts undermines the fairness and transparency of the market. It covers up the "true" shareholding distribution of the company so that investors cannot get a complete picture to make informed decision. Investors who are kept in the dark tend to make erroneous investment decisions. In recent years, some small-cap stocks appeared to have a number of different shareholders, but in fact were highly concentrated among a few shareholders.

27 November 2017