Retirement Financial Talk – Talk to the Professionals
Retirement Financial Talk – Talk to the Professionals
/web/common/images/tools-and-resources/activities-and-events/index_s.jpg
youtube
31/10/2017

Retirement Financial Talk – Talk to the Professionals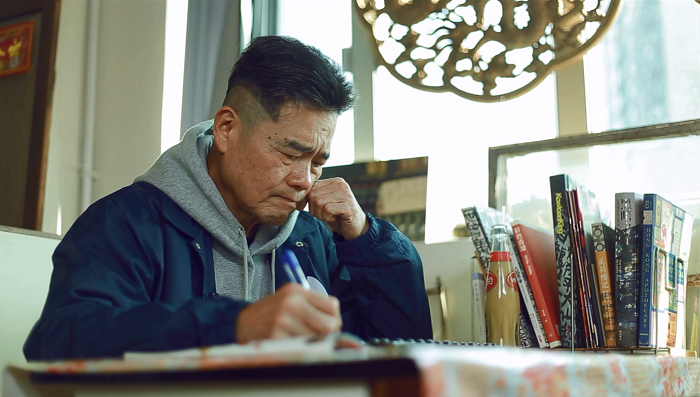 After retirement, an individual will face many financial changes and challenges. Retirees may want to maintain a certain living standard but worry about if their retirement reserves will be sufficient. They also face the challenges of managing various financial matters as their ability will gradually deteriorate with age and hence may want to assign these matters to reliable parties to look after before they pass away.
Specifically for pre-retirees and retirees, The Chin Family has invited experts to deliver two seminars on how to use legal forms and appropriate financial products to achieve autonomy in retirement finance. The seminars will be held in October and November respectively.
Details of these seminars are as follows:
Understanding Will and Enduring Power of Attorney
Understanding Reverse Mortgage and Annuity
Date
31 October 2017, Tuesday
11 November 2017, Saturday
Time
10:00 am to 11:30 am
10:00 am to 11:30 am
Venue

The HKFYG Building
Room 1003 10/F
21 Pak Fuk Road
North Point Hong Kong
(Exit C of MTR Quarry Bay Station)

The HKFYG Continuous Learning Centre
Room 2201-2203
22/F Congregation House
119 Leighton Road
Causeway Bay Hong Kong
(Exit F1 of MTR Causeway Bay Station)

Topics and Speakers

Understanding Enduring Power of Attorney


Representative from The Law Society of Hong Kong


Understanding how to set up a will

Representative from The Law Society of Hong Kong

Understanding Reverse Mortgage Programme


Representative from The Hong Kong Mortgage Corporation Limited


Understanding Annuity


Representative from The Chin Family
Medium
Cantonese
Fee
Free of charge
Registration
Due to popular demand, the talks have already been fully booked. Thank you for your support!
27 September 2017