Enjoy the holidays without blowing your budget
The year-end holiday season should be a joyous time, and an opportunity to get together with family ...
/web/common/images/resources/hot-topics/money-mgt-tips-xmas_s.jpg
youtube
Hot topics
Portal-MoneyEssentials
Article
07/12/2017

Enjoy the holiday season without blowing your budget
The year-end holiday season should be a joyous time, and an opportunity to get together with family and friends. With good financial management habits and a plan in place to spend wisely, the holiday season can be an enjoyable time of the year without giving you a financial hangover.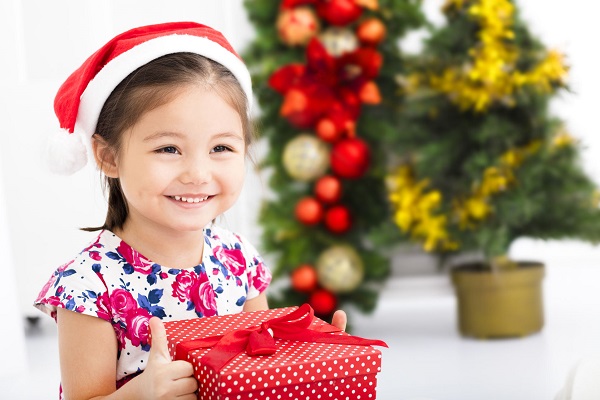 Money Management Tips for Christmas
In the lead-up to Christmas, before you embark on your spending spree, remember to come up with a plan. This will help you manage your spending better and avoid chalking up a huge credit card bill that results in a New Year's resolution to pay off.
Here are some tips to help you enjoy a meaningful festive season without blowing your budget.
1. Budgeting

It is easy to overspend when you are inundated with Christmas advertisements and discounts. Based on what you can afford, set aside a budget and then list out all the items that you plan to spend on such as gifts, entertainment, food and beverage, etc. Our Money Tracker mobile app can help you plan, budget and track your expenses.
Remember the principle of buying only what you need and sticking to your budget.
Take advantage of the rewards and offers from your credit cards to redeem gifts, or collect points for future use.

2. Gifts

Plan early. Make a list of who you are buying gifts for, and how much you have allocated for the gifts. Avoid impulsive shopping. Seek out bargains and compare prices.
Think about handmade environment-friendly gifts or homemade food which can save you some money and show your thoughtfulness.
If you are on a tight budget, "Secret Santa" is one way to exchange gifts without purchasing a gift for everyone. To manage your gift budget, you can also suggest to your family and friends to set a limit on gift spending.

3. Decorations

Recycle and reuse Christmas decorative lightings and decorations. Reduce the use of electrical decorations that require energy.

4. Entertainment and holidays

Tour packages, air tickets and hotel rooms are usually more expensive during the holiday season. If you choose travel, consider booking in advance in order to pay less. Some travel agencies offer early bird discounts.
Besides going on an overseas holiday, consider a staycation instead. There are also activities that are healthy and free of charge, such as going on a picnic, hiking or cycling. Many shopping malls offer free shows and programmes.

5. Dining

Dining out can be costly during the holiday season. If you are hosting dinner or lunch, make use of the holidays to cook a meal at home. Invite your family and friends to help you prepare, or organise a potluck. Homemade meals can be healthier. There are also festive food deliveries that you can order to keep the cost down.

6. Charity

Consider giving to the less fortunate. You can donate money or gifts to a charity in the name of your family and friends. Donating and volunteering can be a meaningful activity for the family and help children learn the value of money and giving.

7 December 2017