Hot Topics - Smart finance for women
8 March marks the annual International Women Day. The United Nations uses 'Equality for women is pro...
/web/common/images/resources/hot-topics/smart-finance-for-women_s.jpg
youtube
01/04/2016

Smart finance for women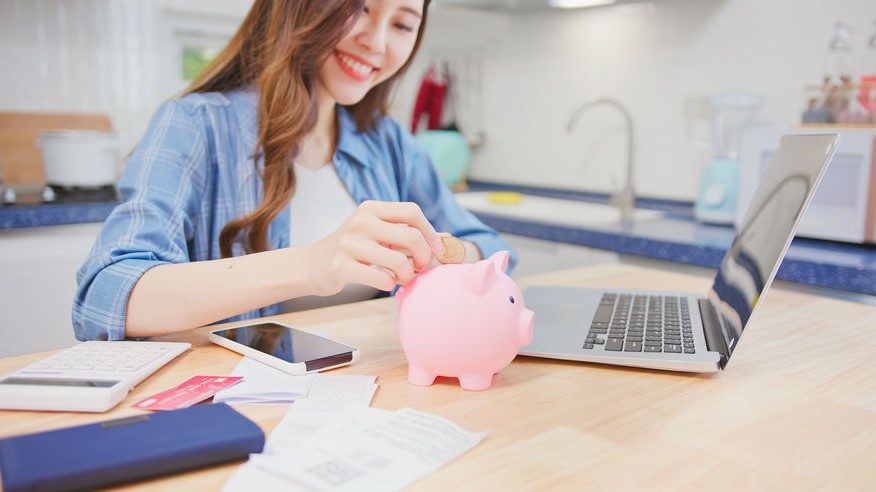 8 March marks the annual International Women's Day. The United Nations uses "Equality for women is progress for all" as the theme for this year's event which recognises women's role and achievements in promoting progress through active participation in politics, economy, society and family.
Gender equality advocates have been promoting equal opportunities for education and financial independence for women around the globe. The OECD International Network on Financial Education (INFE) has stressed the need to address the financial literacy of women. According to the OECD/INFE financial literacy measurement survey, women have lower financial knowledge than men in all countries considered, including developed and developing countries, with the exception of Hungary. The need for women to gain access to financial services and financial education has been acknowledged by the G20 Leader Declaration in June 2012. The OECD/INFE has also established a dedicated workstream and expert group to address the needs of women for financial education.
In Hong Kong, our research "Financial Knowledge and Capability in Hong Kong: A Foundation Study" indicated that there is no significant gender difference in financial literacy. However when it comes to day-to-day money management, the research found that women are more likely to have a budget than men (83% vs 78%), which is in line with the findings of the OECD/INFE survey.
In fact, many women, whether they are housewives or working women, have responsibility for making personal or household money management decisions. They also have a major role in developing financial habits and skills for their children, so they need to have adequate financial skills not only for themselves but also for future generations.
When you create a budget, be it a household or personal one, you have to record all your incomings and outgoings then compare with those of your family members. You can do this by using the Budget Planner. This calculator helps you keep track of your finances by making a list of your family income (including all family members' salaries, allowances, commission and etc.) and all expenses (such as rent, water and electricity fees, etc.). You can also make use of the Cut-back Calculator to identify your "needs" and "wants", and review if you could cut back on non-essential items to grow your savings and achieve your long-term financial goals.
A financial safety net is also important. Women are susceptible to certain life-threatening illnesses such as breast cancer and ovarian cancer. To nip any illness in the bud, it is advisable to conduct a thorough body check once a year, and to consider some women-specific critical illness insurance schemes.
Most women-specific insurance policies provide protection against the risk of some common critical illnesses, such as cancer and lupus erythematosus. Nevertheless, the types of illnesses cover vary with different insurance companies. For example, some policies provide a lump sum payment for medical fee only when the cancer has spread to the surrounding cells.
If you are planning to become a mother, you also have to consider whether you need an additional maternity coverage. It may ease your financial burden of health problems during pregnancy, hospitalisation and physician fees associated with child birth and newborn care. Before taking out insurance, you should thoroughly study and compare coverage and terms of various schemes, and choose the one that best caters for your needs.
Above all, you should have a holistic financial plan as soon as possible, which helps you set and achieve your financial goals in different life stages.