Laisee money: To give or not to give?
Children love the Chinese New Year as they can get many red packets. But how do parents deal with th...
/web/common/images/parent/teach-your-kids/laisee-money_s.jpg
youtube
Portal-Parenting
Teach-kids-ParentPortal
Article
17/01/2019

Laisee money: To give or not to give?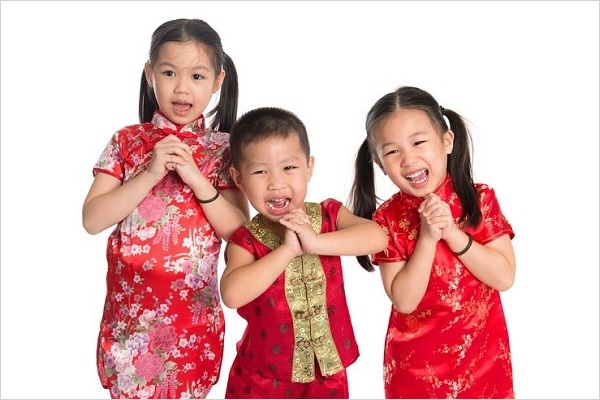 Children love the Chinese New Year as they can get many red packets. But how do parents deal with their laisee money?
Some parents will keep the money for their children or may use some of it to defray extra expenses during the festive season. Of course, your kids will feel disappointed, but it is important to explain the reason and share with them your family's financial situation.
If the laisee money is kept in a savings accounts, you can take the opportunity to point out the benefits of saving. By being upfront about the money, you can dispel any concerns and nurture their empathy.
Give children respect and support
However, regardless of the amount involved, it is a good idea to let your children keep part of the laisee money whenever possible. This is a good opportunity to teach them about money management. Give them the trust and confidence to manage their money by showing respect and supporting their decisions, as long as they can afford what they want.
The Chinese New Year is a nice opportunity to guide your children to manage money properly and acquire good saving habits. Here are some tips for children on how to manage their laisee money wisely.
1. Learn to sort and count money
Even if your children are young, it is never too early to teach them how to recognise currency and the denominations. You can do so by opening the red packets and sorting out the money together.
2. Divide money into three parts
Teach older children to divide their money into three parts to "save", "spend" and "share". Encourage them to put aside some for rainy days and spend the rest on things they want and other charitable causes.
3. Save before you spend
It is important for children to learn to save before they spend. You can set a saving goal together and encourage them to stick to the plan.
4. Wants vs Needs
Remind children that their pocket money should not be spent only on what they want only. They should spend on what they need first, before spending on things that they desire.
5. Share
Encourage children to help those in need by donating some of their laisee money. Make them aware of those who are less fortunate and let them decide who they would like to help.
Suggested activities
You and your little ones can input the total laisee amount, planned savings and expenses into the "Laisee Money Budget Planner" on The Chin Family website to calculate the balance. Children and then see if their laisee money can cover the planned expenses.
17 January 2019