Make Valentine's Day special and romantic on a budget
Valentine's Day is a romantic day, but it could also mean a very expensive day for some. By putting ...
/web/common/images/tools-and-resources/hot-topics/valentine-day/41712067_ML_s.jpg
youtube
Portal-YoungAdultsAndMoney
Moneymgt-YoungAdultsPortal
Article
14/02/2017

Make Valentine's Day special and romantic on a budget
For most, Valentine's Day is a romantic festival, but for some, it could also be a day of significant expenses. Having the means to pay for expensive gifts and meals do not necessarily guarantee a happy and unforgettable memory. In fact, by putting some thought and effort, you can also create a heart-warming and memorable day for your loved one. Especially when flowers, gifts and candlelit dinners have become the "standard formula" for Valentine's Day, why not celebrate your very own Valentine's Day with something special?
What to give?
Many people get stressed thinking about Valentine's Day gifting. Some even believe the more extravagant the better. In fact, the value of a gift does not depend on its price tag, but the thought that goes into it. Handmade gifts reflect your sincerity and effort, for example, a DIY scrapbook with photos that chronicle your special moments makes a great gift. Create a scrapbook with a caption and some heartfelt words. Adorn each page with decorative elements and designs – ideas for scrapbook materials and samples of designs can both be easily found online. The recipient will no doubt be reminded of the wonderful time you shared and treasure your thoughtful gesture.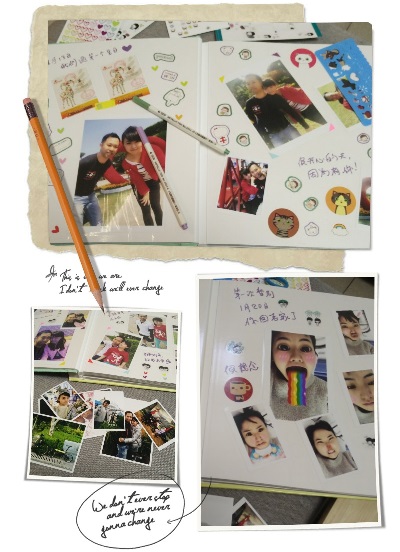 Where to go?
If you want your beloved to remember the romantic moments of Valentine's Day years from now, then you must really get your brain working. Consider revisiting somewhere that holds a special meaning to both of you. For example, the place where you met for the first time, where you had your first date, where you ate as a couple for the first time can all remind you of how you felt when you first started going out. You can also recall the times that made an impression and discuss your future plans.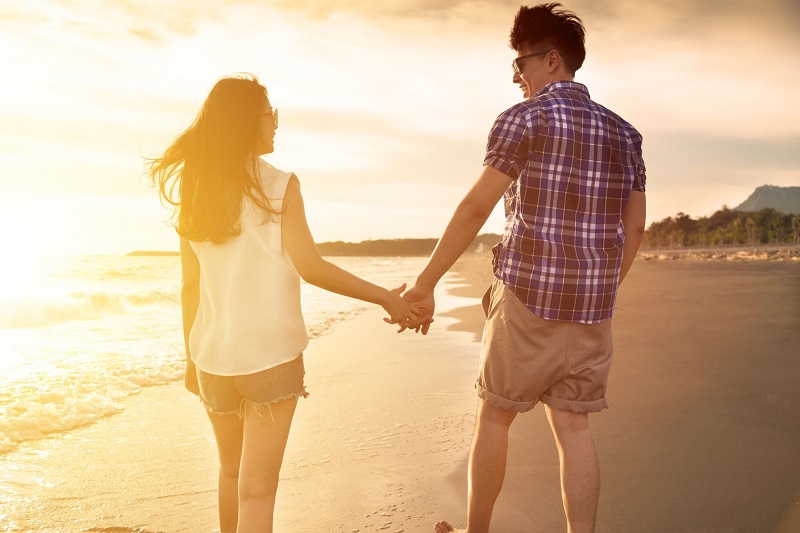 Throw in some surprises like a home cooked meal, compiling and playing your favourite songs, or simply just ensuring you have quality time to be together, especially if both parties keep busy schedules.
Romance is not measured by how much you are willing to spend, but how much time and effort you are willing to invest in your relationship. Spend what you can afford, as after all it is the thought that actually counts and the hard work and effort that goes into ensuring a solid relationship.