The keys to buying your dream home
Hong Kong's property prices are sky-high. The down payment, or deposit, for even a small apartment c...
/web/common/images/new-to-work/the-keys-to-buying-your-dream-home/the-keys-to-buying-your-dream-home_s.jpg
youtube
Portal-YoungAdultsAndMoney
Moneymgt-YoungAdultsPortal
Article
01/04/2016

The keys to buying your dream home
Hong Kong's property prices are sky-high. The down payment, or deposit, for even a small apartment can cost more than HK$1 million. For someone who has just started working, paying off the student loan and earning a living is hard enough. Even if you save every cent, it could take 10 to 20 years before you have enough for a deposit on an apartment. Buying a home? It's tough.
Opportunity knocks
But be positive. Youth and the luxury of time are like capital. You will earn more as your career develops, and save more. As long as you work hard and have a good saving plan together with the right investment strategy, it will be possible to buy a home. Also, the property market moves in cycles. When the market is weak, you could pay less for a home. So, be prepared and save for that deposit.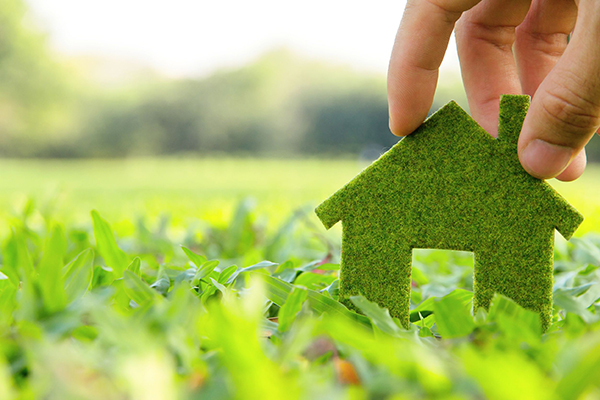 How much money for a deposit?
The loan-to-value ratio (LTV) for banks is set by the Hong Kong Monetary Authority. Currently, the LTV for an apartment worth less than $7 million is 60%. This means the deposit is 40%. For example, if an apartment is worth $4 million, you would need a down payment of $1.6 million. The rest, $2.4 million, is the mortgage.
With a mortgage insurance programme, you can apply for a loan with a higher LTV ratio. This way, your deposit could be hundreds of thousands of dollars, rather than millions. Though this means your down payment is less, you have to pay a premium for the insurance. Use the Mortgage Calculator by the Hong Kong Mortgage Corporation Limited to calculate the mortgage amount, loan period and premium.
Before giving you a mortgage the bank will work out your debt-to-income ratio and conduct a stress test. This is done to make sure you can pay back the loan. Usually, the monthly mortgage payment should not be more than 50% of your income. The stress test calculates whether you can still afford the mortgage if interest rates rise (say, to 3%), in which case the monthly mortgage payments increase too.
A mortgage is a long-term commitment, for 20 to 30 years. The higher the LTV ratio (the more you borrowed), the greater your monthly repayments. So, make sure you can afford it, if you take on a mortgage with a high LTV ratio. You should also factor in the increased payments if interest rates rise. And make sure you have enough money if there is an emergency. You may lose your job or get seriously ill, so you will need cash or insurance to keep up the payments.
Start now to buy later
Buying an apartment is expensive and difficult. But it's not impossible. To make your dream come true, you will need to be determined and patient. Act now and come up with a saving plan.
Assess your finances. If you owe money (like credit card debts), pay them off as soon as possible.
Come up with a realistic saving plan. Use our Savings Goal Calculator to find out how much, and how long you need to save, to reach your goal.
Set a monthly budget. Use our Budget Planner to control your spending and make savings.
Cut down on expenses. Use our Cut-Back Calculator to prioritise what you need. Get rid of unnecessary expenses to save money.
Learn more about money management and investing, to increase your savings and assets. Keep an eye on the property market. Learn about buying a house and the various kinds of mortgages on the market. This way you will be prepared, to buy your dream home.