Fraudulent virtual asset trading platforms
If a friend recommends a virtual asset trading platform, saying that the platform offers...
/sites/web/common/images/financial-products/fintech/ico-bitcoin/fraudulent-virtual-asset-trading-platforms.jpg
youtube
2022
Article
Scams-MoneyEssentials
virtual-asset
Features-InvestmentPortal
Portal-Investment
Hot
26/08/2022

Fraudulent virtual asset trading platforms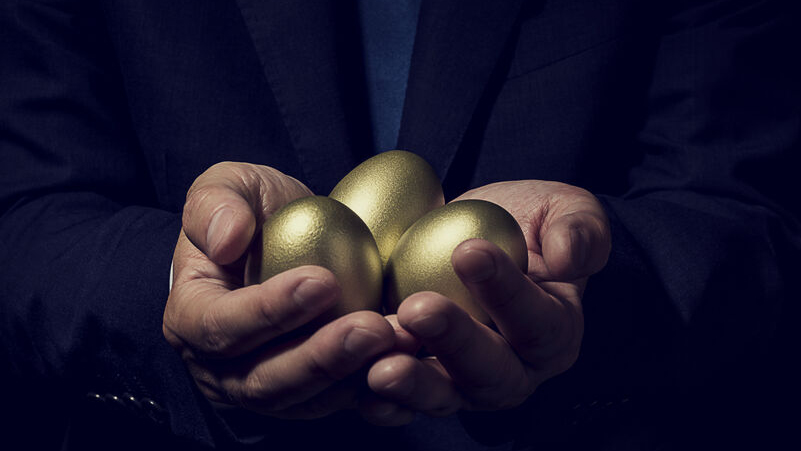 If a friend recommends a virtual asset trading platform, saying that the platform is managed by an international investment team, offers high-yield and low-risk investment opportunities, has an overseas licence, endorsed by celebrities, and your friend has personally made profits trading through it, would you be tempted to give it a try?
If you think this maybe a good investment opportunity and wouldn't mind putting in a bit of money to test the water, you may be a step closer to falling victim to a fraudster's scheme.
Debunking the fraudsters
Fraudsters have numerous tricks up their sleeves. On top of building a professional-looking trading platform and claiming to offer high yield investments at low risks, they may also have other means to earn your trust. For example, they may claim to have an overseas licence and are endorsed by celebrities. At the start of the scam, fraudsters typically offer initial gains so the potential victims would lower their guards and become more keen on investing more later on. The fraudsters may even offer an attractive commission system to encourage referrals.
Soon enough, victims may find themselves having trouble making cash withdrawals from the platform. At this point the fraudster may have different excuses and request even more monetary contributions (for example, to pay for guarantees or foreign taxes) in order to make cash withdrawals. At the end, the trading platform will cease operations, with the fraudster vanishing without a trace. The victims may not be able to recover their capitals, ended up suffering huge losses.
Truth be told, recommendations from a friend or endorsements by celebrities do not warrant reliable investments. In fact, your friends or the celebrities may also be victims themselves without realising it. It maybe difficult to verify the platform's overseas licenses, or it could be operating out of fraudulent overseas companies. These are just some of the common tactics perpetrated by fraudsters.
Beware of high-yield and low-risk investments
Virtual assets are emerging products, with volatile prices involving different risks. While some may be optimistic about the future of virtual assets, they may not be fully aware of their nature, risks and operations. Scammers are quick to take advantage of this situation and fabricate investment swindles that claim to offer high yields with low risks.
Investments promising guaranteed high returns at low risks simply do not exist. The higher the potential returns, the higher the risks. Always do your own research before investing. What's more, stay alert and beware of scams. If you suspect you have fallen victim to fraudsters or have enquiries about scam cases, contact the Hong Kong Police's Anti-Deception Coordination Centre hotline on 18222 for help.
Separately, the Securities and Futures Commission and Investor and Financial Education Council urge investors to be extremely careful if they plan to invest via unregulated platforms. In case of disputes, seeking recourse is likely to be difficult, while seeking compensations through legal means may simply not be feasible.