How should I choose between Standard Plan and Flexi Plan?
There are two types of VHIS Certified Plans, namely the Standard Plan and Flexi Plan. The Standard P...
/web/common/images/financial-products/insurance/product-types/vhis/standard-or-flexi-plan_s.jpg
youtube
28/05/2019

How should I choose between Standard Plan and Flexi Plan?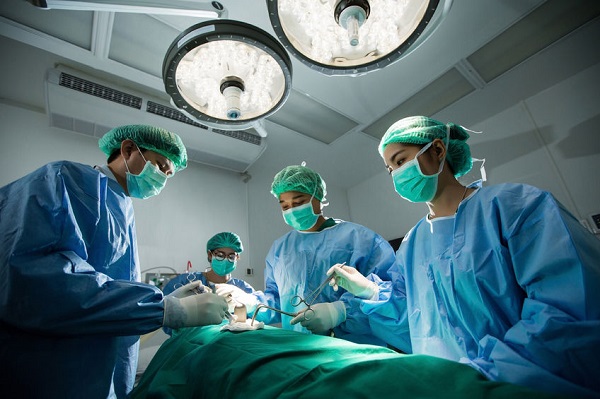 There are two types of VHIS Certified Plans, namely the Standard Plan and Flexi Plan. The Standard Plan provides basic hospital insurance protection at the level of general ward class, while the Flexi Plan offers more flexible top-up protection choices.
Standard Plan offers basic protection
All Standard Plans must comply with a standardised benefit coverage and benefit limits. There is very limited variation among the Standard Plans offered by insurance companies, e.g. some plans offer compassionate death benefit, accidental death benefit etc.
Premiums should not be the only deciding factor
While Standard Plans, regardless of insurance companies, offer similar protection, they do differ in terms of premiums (see following table). You can refer to the "Overview of standard premiums of VHIS Standard Plans" to see the standard premiums of all Standard Plans based on age for easy comparison.
Standard Plans - highest and lowest standard premiums
Annual standard premiums for male
(HK$)
Annual standard premiums for female
(HK$)
Age
Plan with lowest premiums
Plan with highest premiums
Plan with lowest premiums
Plan with hinghest premiums
10
1,044
2,958
1,032
2,958
20
1,140
4,104
1,328
4,104
30
1,512
4,104
1,943
4,230
40
2,112
4,914
2,552
5,994
50
3,300
6,880
3,924
8,064
60
5,388
15,063
5,184
15,063
70
8,996
30,736
8,419
30,736
80
12,241
36,166
11,616
36,166
90
13,570
70,001
11,616
70,001
(Source: VHIS website, as at 29 March 2019)
As with most health insurance plans in the market, the standard premiums of Standard Plans are typically age-banded and subject to adjustment upon policy renewal. In an attempt to attract clients of a specific age group, some insurance companies may lower the premiums for that particular segment. However, that does not mean the premiums for other segments would be just as attractive. Since health insurance is a long-term protection by nature, one should not only look at present premiums, but also the future premiums, which will be adjusted with age and inflation.
Premiums should not be the only deciding factor. One needs to consider the services provided by the insurance company, its background, operations model, etc. For example, some may charge lower premiums but may not provide intermediary services and policyholders may need to handle and follow up with claims matters on their own.
Is the protection adequate?
The objective of health insurance is to alleviate the potential financial burden of medical fees, therefore one should first consider whether the coverage is sufficient. Standard Plans offer basic coverage at the level of general ward class and the premiums are usually lower; they may not, however, sufficiently cover the expenses incurred from major conditions, e.g. an insured may still need to pay a large sum for Percutaneous Transluminal Coronary Angioplasty (balloon angioplasty). For higher coverage, one may consider Flexi Plans.
Flexi Plans for broader protection
On top of the Standard Plan-equivalent coverage, Flexi Plans, at a higher premium, offer higher benefit amount and more benefit items. As insurance companies can flexibly design their products to address different customers' needs, there are various product arrangements and designs across different Flexi Plans. These may include the level of wards covered, benefit schedules, additional benefit items, options for deductibles, and level of premiums, etc. Flexi Plans are designed to be more diversified, therefore, one should thoroughly review the product characteristics and level of protection offered. Product information and premiums of all Flexi Plans can be found on the official VHIS website.
Whether one opts for Standard Plans, Flexi Plans, or other non-VHIS health insurance products, he/she must understand his/her rights and responsibilities, take time to compare different products' scope of protection and premiums. It is equally important to evaluate one's own needs and budget to select health insurance products that offer the best fit.
28 May 2019