Understand the Mainland Stock Market
With the numerous A-shares in Shanghai and Shenzhen stock markets, investors...
/sites/web/common/images/financial-products/investment/stocks/stockconnect/mainland-stock-market.jpg
youtube
2023
Article
Portal-Investment
07/12/2017

Understand the Mainland Stock Market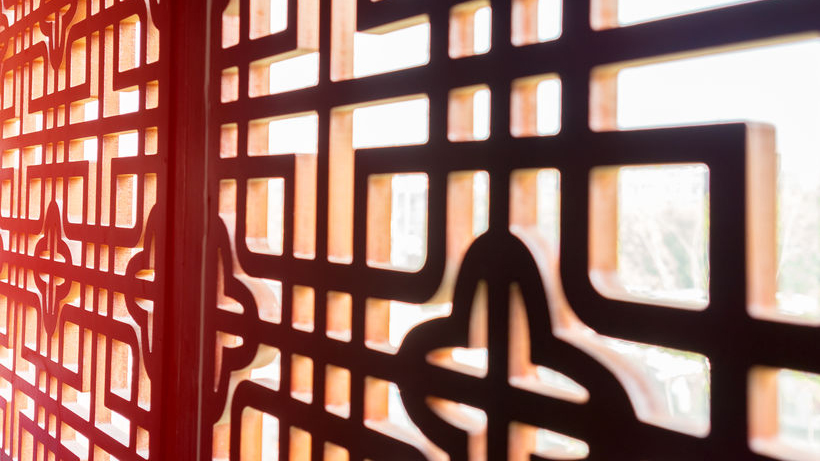 With the numerous A-shares in Shanghai and Shenzhen stock markets, investors who are not familiar with the Mainland stock market may find it difficult to pick their target.
When it comes to investing in stocks, some investors prefer a "top-down" approach, which means that they analyse the macro economy first, then select markets and industries that present opportunities before picking the stocks. Those adopting a "bottom-up" approach believe that the investment value of a company has nothing to do with the relevant market or sector, so it is important to compare the financial and business data of businesses to identify those high-quality stocks. These two different approaches have the same objective: to identify quality listed companies.
We can adopt these two approaches and refer to the following information and data when investing in the Mainland stock market.
The macro economy and financial market
As China is the world's second largest economy, every development of the local economy or financial market may affect the global stock market. Even if you are not participating in northbound trades of A-shares, you should keep an eye on the latest development of the macro economy and financial market in the Mainland.
Economic and financial data: Pay attention to the economic and financial data published regularly in the Mainland, such as GDP, inflation, fixed asset investment, foreign trade, manufacturing index, and purchase managers' index.
Financial and monetary policies: The Mainland stock market is often described as a "policy-driven market". Those investing in the Mainland stock market should keep abreast of the latest economic, financial and monetary policies in China, such as the reserve requirement ratio announced by the People's Bank of China, and any national policies targeting individual industries.
RMB exchange rate: Shanghai and Shenzhen A-shares under the Stock Connect are traded and settled in RMB. Any fluctuations in the exchange rate of RMB will affect the investment return.
Industries and themes
The Mainland stock market covers a wide range of industries and themes. While some of them can also be found in Hong Kong stock market, the choice of stocks are fewer.
We can learn more about the overall performance of the stock markets or individual industries through indices. Constituent stocks of the SSE A Share Index and the SZSE Composite Index that meet certain requirements, such as liquidity and market capitalisation criteria, will be eligible for Northbound trading. The SSE A Share Index consists of all eligible A-shares listed on SSE and reflects the overall performance of A-shares on SSE. On the other hand, the SZSE Composite Index consists of all stocks listed on the Main Board and ChiNext market of SZSE, and reflects the overall performance of the stock market. There are many stock indices in the Mainland, ranging from composite indices to those representing different industries, themes, strategies and styles. The CSI 300 Index, SSE Composite Index, SZSE Component Index, SSE 180 Index and SSE 380 Index are common indices, while the ChiNext and SSE STAR 50 Index are the common indices for emerging technology and innovation companies.
Industrial data, such as production capacity, production volume, sales volume, inventory, and product price, can help you delve into the operation circumstances of a certain industry. Each sector has its own set of industrial data. You can find data and information about Mainland business sectors from official organisations such as the National Bureau of Statistics of China, or other industrial associations.
Listed companies
To invest in a listed company, you need to have adequate understanding about its business and financial situation, and pay attention to its corporate activities. Announcements of Mainland listed companies, including their financial reports, are published on the websites of SSE/SZSE, as well as the official designated newspapers and websites. These include the Shanghai Securities Journal, Securities Times, China Securities Journal, Securities Daily, as well as www.cninfo.com.cn. Companies listed on the ChiNext Board are only required to publish certain corporate announcements on the corporate websites and official designated websites.
You can find the news, share prices, price-to-earnings ratio and price-to-book ratio and other details of the Mainland stocks on various financial websites so as to evaluate a stock.