Don't fall victim to fake alternative investment schemes
Conmen may conjure up all sorts of "get rich quick" and "can't lose" investment schemes to entice pe...
/web/common/images/scams/73851480_ML_s.jpg
youtube
Portal-MoneyEssentials
Scams-MoneyEssentials
Article
22/11/2018

Don't fall victim to fake alternative investment schemes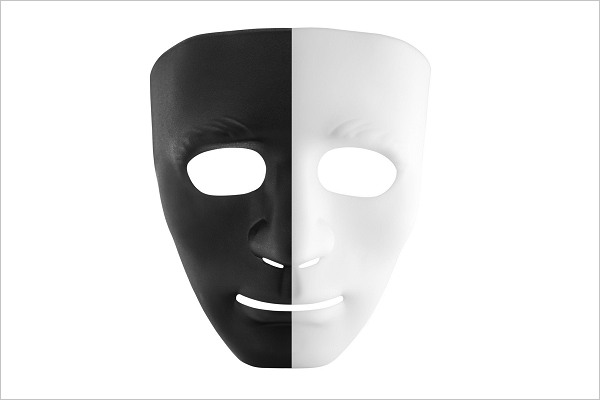 Conmen may conjure up all sorts of "get rich quick" and "can't lose" investment schemes to entice people to part with their money. Over the years, they have conned people under the cover of alternative investments.
Alternative investments refer to asset classes that are not conventional investment types, such as stocks, bonds and cash. Real estate and commodities are common asset classes of alternative investments, while artworks, antiques, luxury wines, innovative health care products, hydroponic farming and all sorts of collectibles and even large overseas infrastructure projects are the less common ones. Many of these alternative investments are in principle not regulated by any financial regulators in Hong Kong and come with high risks.
These conmen study the market and pick investment themes that are more favoured by investors, grabbing much market attention, or highly speculated. For example, investment in London Gold and cryptocurrencies are popular themes used by conmen. In more recent years, investment in wines, crude oil and pre-IPO shares of private companies are newly emerged investment themes which may be used by fraudsters in their investment scams.
In order to make these fraudulent investments appear to be real, swindlers will make every attempt to convince people that they are legitimate and are rare opportunities for promising returns. Investors should beware of the following classic red flags and tactics used by fraudsters in investment scams:
Offering get rich quick schemes and guaranteed returns with low risk, and rushing investors into parting with their money right away.
Initial returns to let your guard down
To gain participants' trust, they may make some money at first. Once their guard is down, fraudsters will tempt them to invest more.
Giving a false perception
Conmen may go a long way in establishing their image to impress their victims and to make themselves look genuine. This could include a fancy office in the business district, a company website, and even using the name or trademark of renowned companies to dupe victims.
Be extra vigilant
Even the most perfectly designed scam will have its flaws. Check and verify the identity of the company or persons that you are dealing with and do not just rely on the information provided by them. Seek professional advice if necessary. You may also use the following tools to identify the red flags.
Licensees checking
A fraudster may claim himself/herself as a licensee or accredited to a licensed corporation. Do not take one-sided story for granted. Check the relevant register of financial institutions to verify the registration/licensing status. You may refer to our article "Golden rules for choosing intermediaries" to know more about where to check the licence of intermediaries.
Suspected company and website
The websites of Securities and Futures Commission and Hong Kong Monetary Authority have pages called "Alert List" and "Fraudulent Bank Websites, Phishing E-mails and Similar Scams" respectively which set out suspicious entities/websites or scams that have come to their attention. You may check if the company that you are dealing with or its website is on the lists. You may also check online if there has been any negative media coverage on the company for possible red flags.
Beware of latest scams
The Anti-Deception Coordination Centre of the Hong Kong Police Force provides brief description of various topical scams and the latest scam alerts.
When you come across an investment opportunity that you are not familiar with, be on your guard and think twice before making any commitment. Scammers often exploit victims' lack of investment knowledge, trust and gullibility. Those who are more likely to fall for scams are attracted to and eager to make quick money and susceptible to persuasion.
18 October 2018