Beware of online scams
While browsing the web, you should bear in mind that scammers are around too. They may try to contac...
/sites/web/common/images/moneyessentials/scams/phishing.jpg
youtube
Portal-MoneyEssentials
Scams-MoneyEssentials
Article
09/03/2021

Beware of online scams
Spurred by the COVID-19 pandemic and social distancing measures, people are spending more time on social media and conducting various activities online, such as banking and investing. The growing volume of e-commerce and online investment activities have given rise to more fraudulent activities as scammers take advantage and are actively looking for ways to con victims. From social media scams, to phishing activities, to soliciting people to invest in bogus get-rich-quick schemes, the risk exposure to online scams are escalating. Although technology is making money management more convenient, it's also important to be aware of the risks when using these online services.
Stock trading scams on social media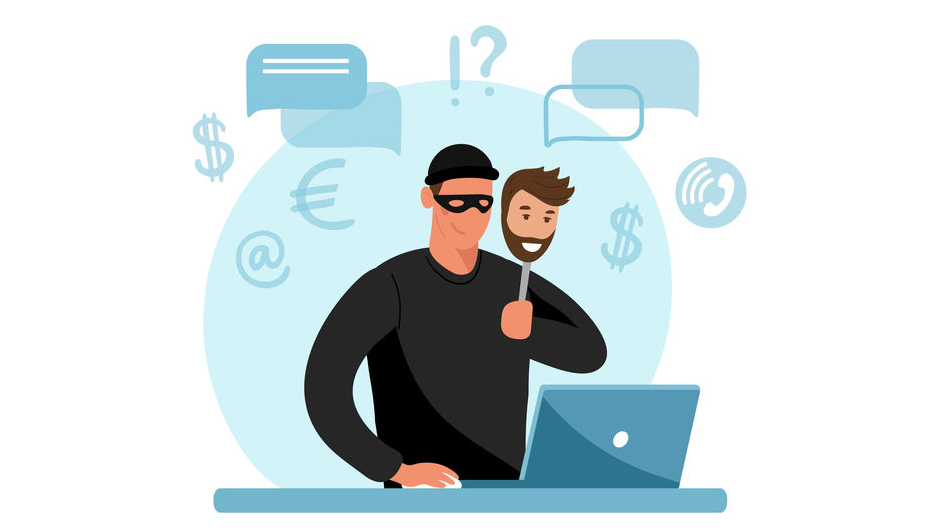 Social media has become a platform for scammers to operate their "pump and dump" schemes in recent years. There are many social media groups operating under the premise of stock investment and learning of stock trading which allow investors to exchange views and information. To lend credibility, fraudsters will claim that their recommendations are based on exclusive tips from experts, or even inside information. Be suspicious when you hear of such investment pitches and question the credibility of the information and its source.
Phishing scam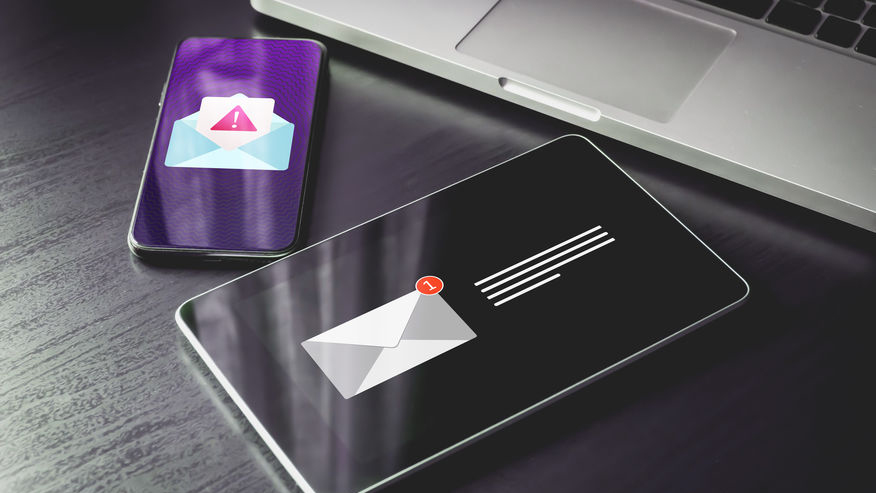 Phishing is a form of online fraud involving e-mails/ links claiming to be from your bank or other reputable company. Scammers attempt this ruse to set up beneficiaries on your accounts then transfer your money to their account, to hack into trading accounts, or to obtain trading authorizations. Never respond to e-mails that ask you to go to a website and update your details and input personal data. Your bank will never send you an unsolicited e-mail asking for this information.
Sweet-talking tactics on social media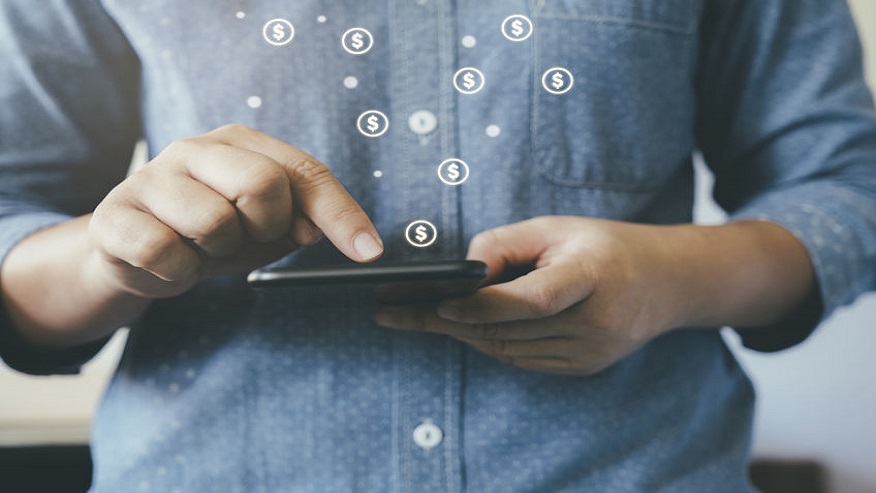 Advice on social media such as WeChat (微信女) from sweet-talking fake female personas and "experts" to entice netizens to get their authorization letter to make online investment. People should be stay vigilant when allowing third party authorization.
Other common online scams
Social Media Cons
Scammers obtain information about you from your social media accounts such as instant messaging apps. With your login name and password they can impersonate you, to try and con your friends and contacts out of their money.
Email Scams
Common tricks to be aware:
Scammers learn about your transactions with some companies from stolen emails. They then pretend to be from the company and send you fictitious emails to ask for money.
Hacking into your account and sending emails to your family and friends to ask for money.
Pretending to be a senior management of a company, the scammer sends fictitious emails to the staff asking them to transfer money to designated bank accounts citing reasons such as trading with overseas business partners or making business investments.
Advance Fee Fraud
Scammers can get in touch through social media. After gaining your trust they trick you into paying fake service fees. They may also claim you have won the lottery, but to get the money you have to first pay handling fees. After you have done so, they disappear.
Scammers can also get hold of you by telephone, or in an email, and trick you into paying fake service or handling fees.
Online Business Fraud
These scams usually involve online shopping sites. The conman pretends to be a customer and the seller delivers the goods but does not receive payment. These cases often involve false payment. For example, a fake foreign bank's email is received to confirm payment, or a bad cheque is received by the seller.
In another scam, it's the seller who is the con. After the buyer pays for goods (in an online auction, for example), the seller does not deliver the goods and the buyer can't get back the money.
Cyber Security Tips
To safely surf the internet, pay close attention to suspicious emails, protect your password, and make sure your system is secure. You should also follow the safety guidelines on public wifi networks.

If you think you have been fallen victim to a scam, report to the Police immediately.
The Hong Kong Monetary Authority has a page on "Fraudulent bank websites, phishing e-mails and similar scams" to educate consumers the common characteristics of phishing emails and how to handle suspicious emails, and update the latest email scams.
Anti-Deception Coordination Centre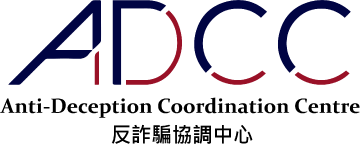 9 March 2021