Introducing Fintech into the life of seniors
What was unimaginable in the past is now becoming a reality. For instance going out without a wallet...
/web/common/images/retirement/things-to-know-for-retirement/fintech-for-senior_s.jpg
youtube
Portal-Retirement
Things-RetirePortal
Article
Hot
20/12/2018

Introducing Fintech into the life of seniors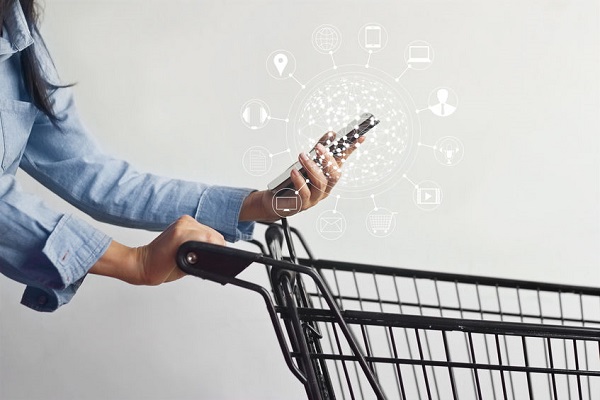 What was unimaginable in the past is now becoming a reality. For instance going out without a wallet; shopping from the comfort of your home; and conducting banking transactions without having to wait in line.
Fintech has changed the way we make payments, purchase goods and manage our personal finances. As in all things new, especially when it comes to technology, there is always an initial learning process for users to feel confident and comfortable. These days, as Fintech becomes more prevalent, people are becoming more accustomed and used to the speed and convenience it brings.
However, with the rapid pace of technological developments, it is important to ensure that the older generation, who did not grow up in the digital world, do not get left behind. Those with senior members in their families can help them learn about the more popular technology-enabled products and services.
Online banking at your finger tips
In the past, we would go to a bank to manage our personal finances and investments. With online banking, transferring funds, paying bills, making investments, and applying for various banking products and services becomes more flexible and convenient.
For online banking security purposes, identity authentication including password identification is required when we log on to our online banking account, access the ATM or make use of phone banking services. Many people, not only the seniors, may find it hard to remember their passwords. Fortunately, biometric authentication helps to eliminate the need for memorising passwords. Voice verification is widely used in phone banking services. Some banks provide finger-vein authentication for their ATM. Fingerprint and facial recognition are also commonly used for two-factor authentication when people log on to their online investment accounts.
A cashless world with digital wallets
The innovation of digital wallets has brought revolutionary changes to the concept of cash. Apart from paying with cash, it is also common to pay with the Octopus card and make mobile payments. In September 2018, the Hong Kong Monetary Authority launched the Faster Payment System (FPS) which enables banks and digital wallets to support immediate fund transfer services to broaden the application of digital wallets.
Tips for application of Fintech
Technology-enabled products and services can also carry some risks. The following tips can help Fintech users protect themselves from digital thefts and frauds.
Online banking
Set a strong password for your online banking/ investment account. Change it regularly and protect your password.
Keep your devices e.g. mobile phone and security token that are used for accessing your online banking/ investment account safely.
Beware of social engineering threats. Do not disclose your personal information.
Follow good online practices. Do not 'root' or 'jail break' your phone, download apps from reliable sources only and avoid using the public Wi-Fi or public computers.
Digital wallets and FPS
Input recipient's phone number, e-mail address or QR code and verify the amount to be paid and the recipient before confirming payment.
Set up a transaction limit in advance.
Always set a screen lock on your phone.
Don't let a stranger use your phone.
Set a strong password for your digital wallet to protect against unauthorised use.
Immediately notify your bank or digital wallet service provider of any suspicious transactions.
20 December 2018