Understanding the risks of virtual assets
Investors may be drawn by the potential upside gain, but it's important not to overlook the risks.
/sites/web/common/images/financial-products/fintech/ico-bitcoin/virtual-asset-risks.jpg
youtube
2023
Article
virtual-asset
Portal-Investment
Features-InvestmentPortal
Investment-YoungAdultsPortal
18/05/2023

Understanding the risks of virtual assets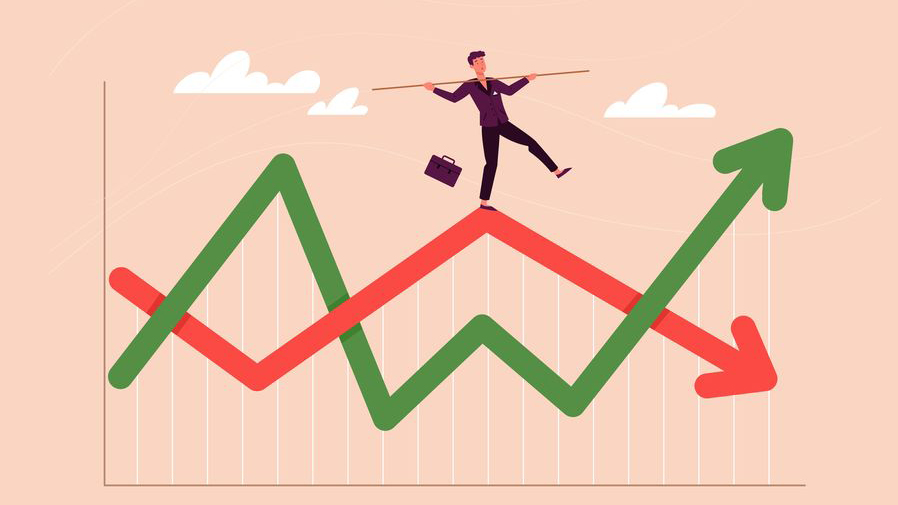 In recent years, virtual assets have become a hot topic, with trading volume increasing significantly and more traditional financial institutions entering the market. Investors may be drawn by the potential upside gain and high "interest income" offered, but it's important not to overlook or underestimate the risks involved. Virtual assets are emerging products, and many of their risks are different from those of traditional investment products.
1. No intrinsic value
Virtual assets generally do not have any intrinsic value and are not backed by any government, bank or physical assets to support their value or purchasing power. Their prices mainly rely on investor confidence and market demand and supply. Speculative trades around virtual assets are common, and the market may not be transparent. Prices of virtual assets are easily affected by market rumours and celebrity shilling.
2. Highly volatile
Bitcoin is the most popular virtual asset, and its price has been on a roller coaster ride since it first debuted in 2009. Though it often hits headlines and becomes market focus due to huge price gains, bitcoin has experienced two massive plunges in the past five years, dropping over 80% between December 2017 to December 2018; and 70% between November 2021 to November 2022 respectively. Other virtual assets are more volatile than bitcoin, and some even recorded total losses. Even stablecoins which claim to maintain price stability, may not be as stable as their name suggests. In 2022, Terra UST, once the third biggest stablecoin, was unpegged, and its value plummeted by nearly 90% in just a few days.
3. Liquidity risk and market manipulation
Globally, there are currently more than 20,000 virtual assets. The scale and number of users of many virtual assets are not large, and trading may not be active, leading to liquidity risk and potential market manipulation.
4. Trading platforms
Virtual asset trading platforms are generally operated by private companies, with only a few being regulated, and most are located overseas. If these platforms cease to operate or collapse or are hacked, investors may lose some or all of the virtual assets held on these platforms, and it may be difficult for them to seek recourse or recover the losses. In 2022, we saw large virtual asset leading players (such as virtual asset trading platforms, fund managers, brokers, deposit/lending platforms) collapsed, having a knock-on effect and leading to significant losses among many investors. Moreover, different jurisdictions may have different stances on these emerging assets. Virtual asset trading platforms may be unregulated or only subject to light regulation (i.e. subject to none or minimal investor protection measures) in different jurisdictions and there may not be sufficient protection for investors.
5. Wallet security
In recent years, hacks and scams involving virtual assets have been increasing, especially for hot wallets connected to the internet. Investors may incur significant losses in such cases. Besides, investors could lose all their virtual assets if their devices are infected by virus or if they lose their private key.
6. Illegal activities
Due to the high anonymity of virtual assets, they could be used by criminals for money laundering or funding of terrorist activities. Additionally, virtual assets are increasingly being used as a medium for scams.
7. Other risks
Virtual assets are innovative products and their future development is unpredictable, thus their acceptance and demand may move in a different direction. Governments may change their regulatory policies or tighten regulations for virtual assets and their activities, affecting the development and prices of virtual assets.