World Investor Week 2022 - Embrace Knowledge and Ride Over Adversities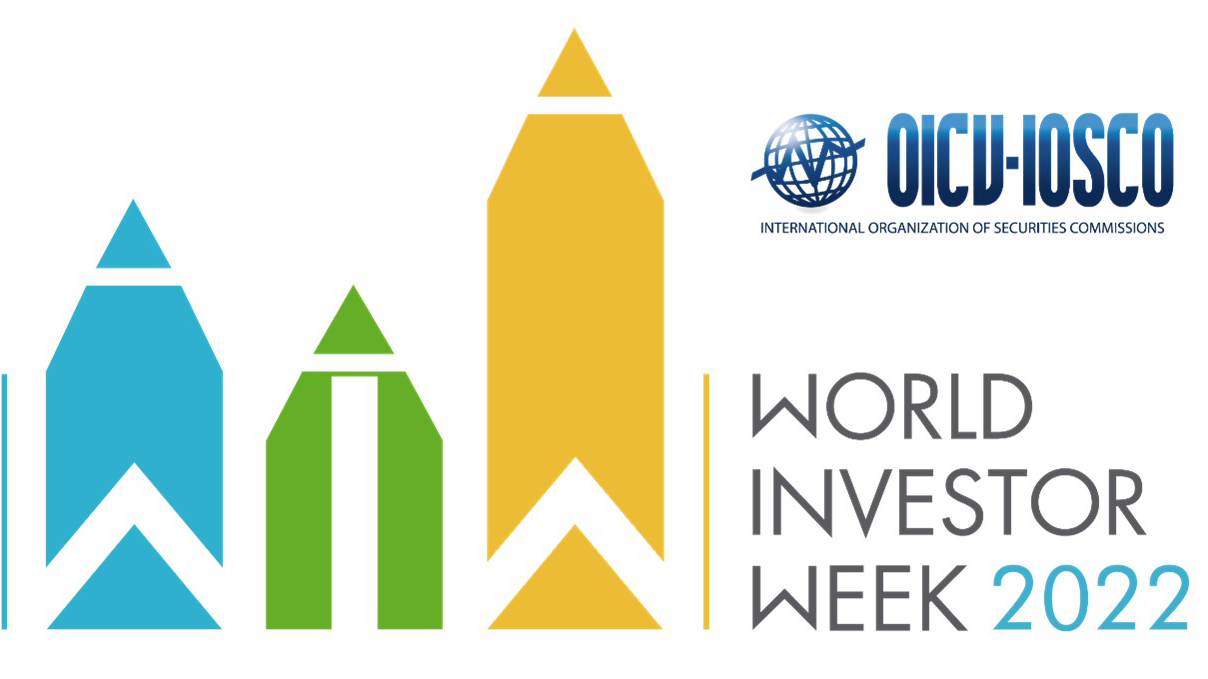 The current economic and financial climate is challenging and we need to build our financial resilience. This highlights the importance of financial literacy.
While the pandemic has yet to come to an end, inflation and interest rate hikes are on the doorstep. This, coupled with the tense geopolitical situation, has raised the alarm of a recession in the global economy and continues to cast a shadow over financial markets. In good times, investors may not think about building their resilience, but now it has become a concern for many investors. One of the themes of the IOSCO World Investor Week (WIW) 2022 is "Investor Resilience".
In addition, sustainable finance and virtual assets, two hot topics in recent years, are also the themes of WIW 2022.
This year, the IFEC continues to work with different participating organisations to launch a variety of activities and provide educational resources to help equip people with the investment knowledge and capabilities they need now and in the future.