Slash — The struggle between dreams and reality
Slash is a punctuation mark, meaning "or" or "and". With good financial planning, Yammy has succeede...
/sites/web/common/images/my-money-story/slash-cover.jpg
mp4
https://d1oxwrzyovnsp5.cloudfront.net/tcf/my-money-story/slash-hd.mp4
https://d1oxwrzyovnsp5.cloudfront.net/tcf/my-money-story/output/slash.m3u8
Article
Video
Moneymgt-YoungAdultsPortal
Hot
02/06/2020

Slash—The struggle between dreams and reality

Slash careers have become popular in recent years as people prefer to work more flexibly as freelancers engaging in different professions at the same time. As young slashers walk away from the routine 9-to-5 jobs, can they actually realise their dreams and earn a living at the same time?
Self-discipline is the key
"A slash career is not for everyone," said 26-year-old Yammy who has worked as a slasher for four years. "You have to be really disciplined or you will become lazy and have difficulty finding jobs!" After graduating from university, instead of seeking a permanent job, she chose to be a swimming coach/ art teacher/ private tutor/ short film maker/ online shop owner.
A slasher lives from hand to mouth. During the coronavirus outbreak, Yammy had to suspend all her teaching jobs leading to sharp decline in income. "I have to spend every cent very prudently and with self-discipline. There are peak and low seasons for different classes. For example, more students will join tutorial classes and less will opt for the swimming or drawing classes during exams. So I always save for a rainy day and have a habit of saving for the future."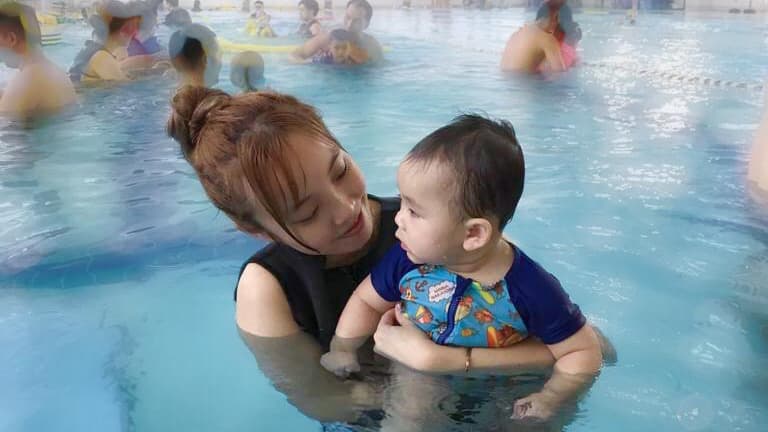 Freedom doesn't mean indulgence
Slashers long for freedom, but they should avoid being indulgent. In fact, Yammy sets a monthly income goal for herself and spends wisely. She also keeps an emergency fund for uncertainties, such as health expenses. "I keep a pot of emergency fund at home I save more in good months and less in bad months."
Independence vs stability
Everything comes with a price, and slashers need to deal with unstable income. Yammy's family expressed their concerns about her choice of being a slasher in the early days. "As a slasher works for a few hours every day and not necessarily all the time, they doubted if I could support myself."
However, she explained that her hourly wage would indeed be higher as a freelancer, and a hardworking slasher could easily earn more. "In fact, my average monthly income is comparable to that of a full-time job. Of course the income is unstable and may vary from month to month."
Yammy's friends think that she can do whatever she likes and stay away from office politics. "I don't want a 9-to-5 job. My current jobs match my interests and expertise, and they come with challenges that make me look forward to every day!"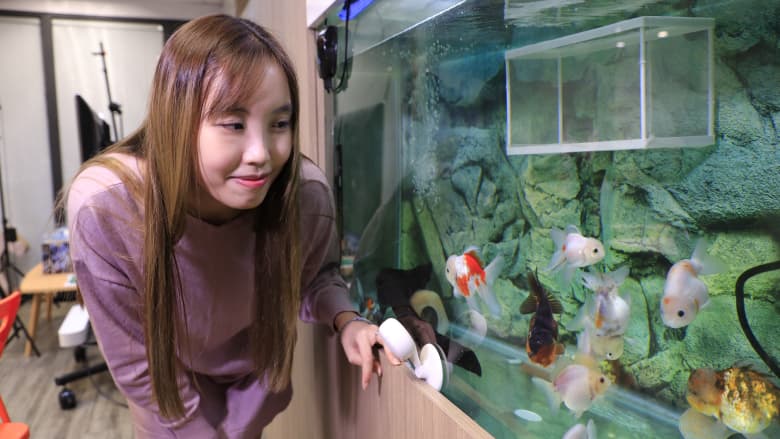 The coronavirus outbreak means that slashers have to trim their sails. Enjoying more free time now, Yammy is planning to turn her passion for fishkeeping into an online business. "I hope it will work out and become another source of income. But more importantly, I want to exchange my experience with people who also love keeping fish."
Autonomy / Life
Slash is a punctuation mark, meaning "or" or "and". With good financial planning, Yammy has succeeded in striking a balance between making independent choices and earning a decent living as a slasher.
2 Jun 2020